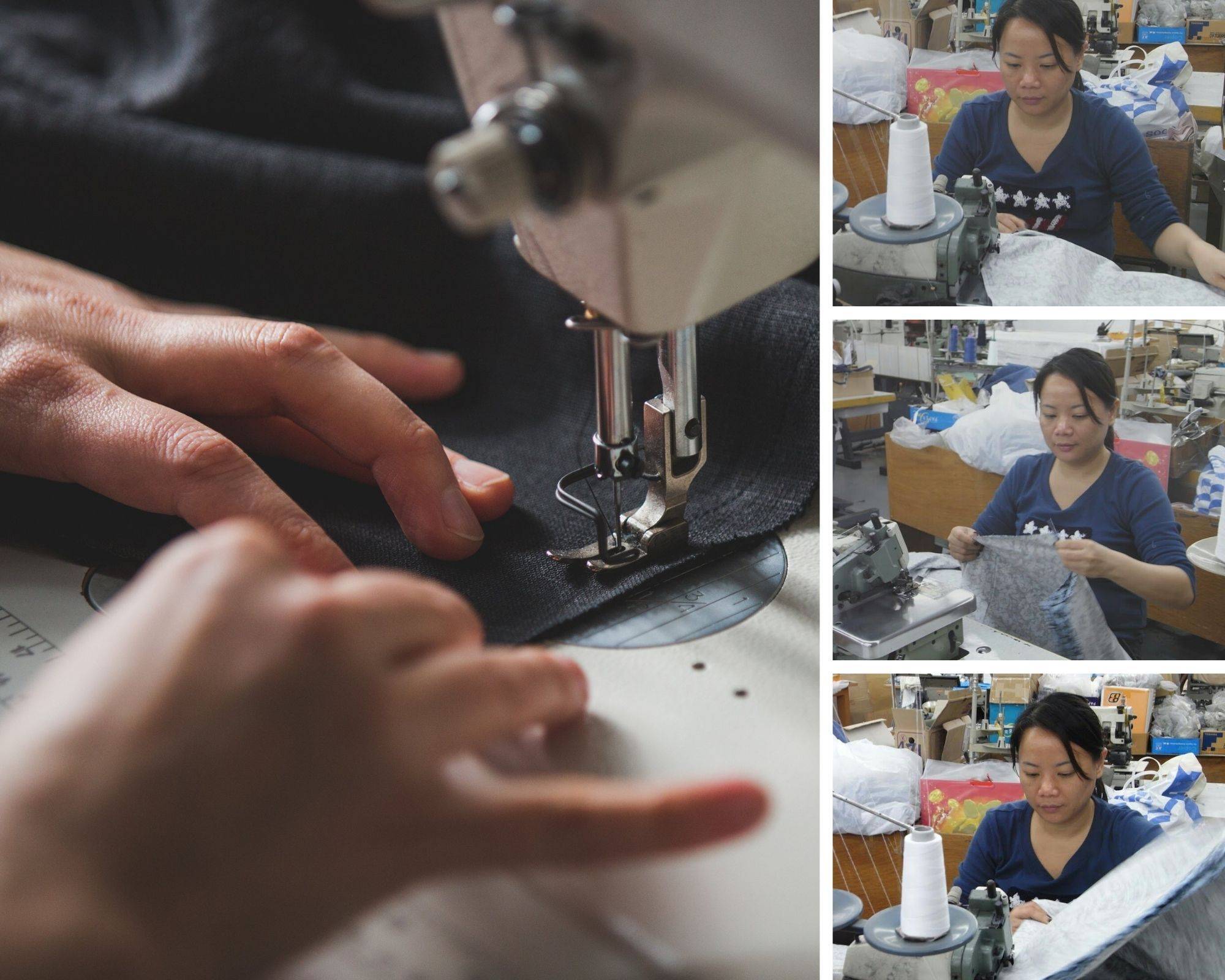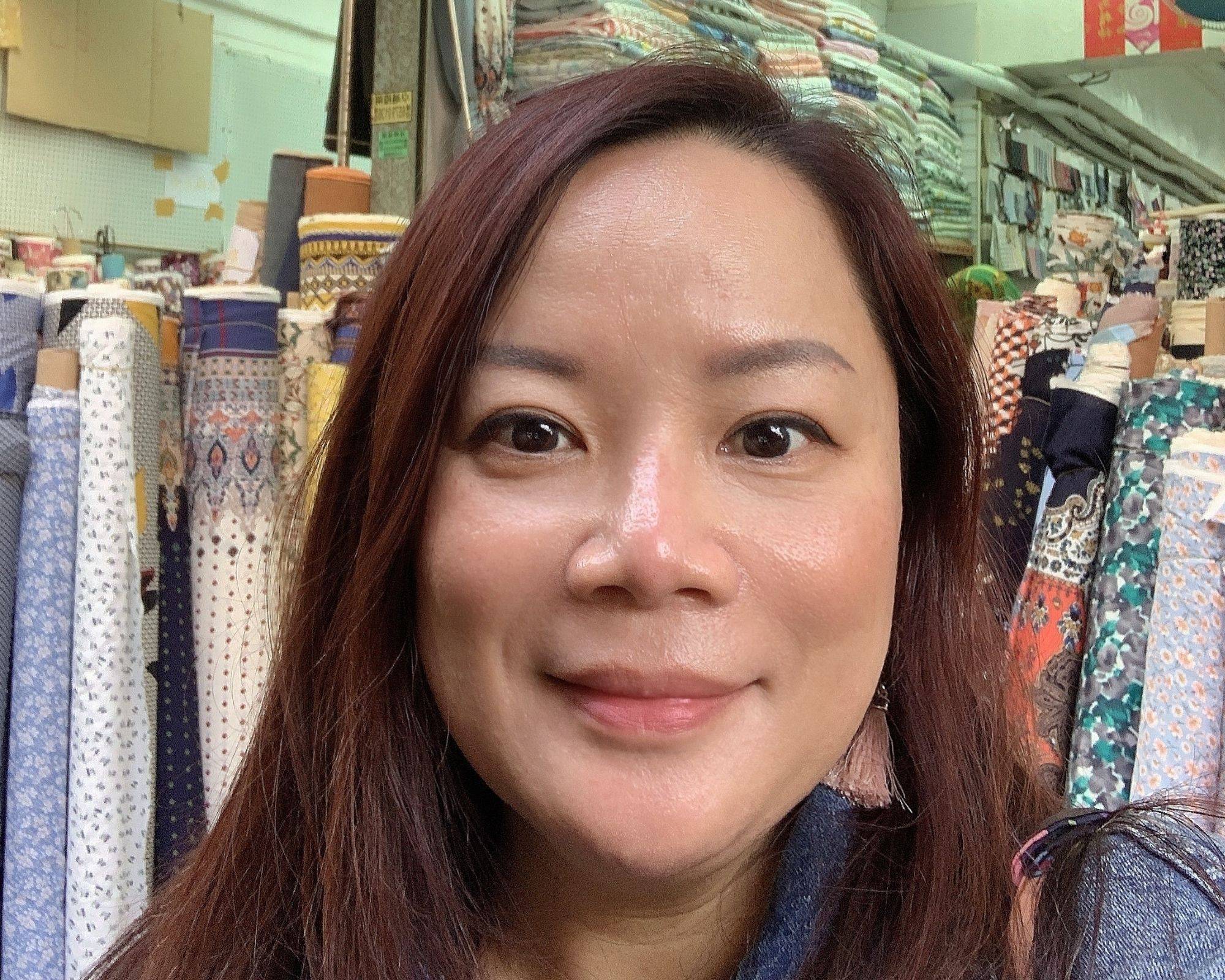 Throwback over 3 decades.
"I entered the handbag industry when I was 18, just after finishing my school college, back in 1988.
I learned sewing in the 12 worker sample room of my dad's handbag factory as a starting point, then making bag patterns, sourcing materials, trims and hardware, production, quality control/ assurance, logistics, exporting and attending many, many tradeshows all over the world.
Over the next 15 years, my dad's factory developed from 100 workers to 600 workers and we found that we needed to develop professional management skills. My Dad sent me to learn all about ISO9000 Quality Management Systems and I became the Head of Delegation, Management Representative for the factory.
Following on from this I moved over to work for an IPO handbag factory, which allowed me to explore the handbag world on a much larger scale. The first client I worked for was Vera Wang (SVVW), then Avon, Tory Burch…and scores of other luxury fashion brands. Finally, my last employed position was overseeing the 600 worker sample room for COACH handbags in a Universal Group handbag factory.
Emerging from this period of COVID-19, my husband and I have built iFarmaissance brands @ifarmbrands together. Our focus has evolved to environmental, economic and social impacts and a sense of social responsibility now drives most of our decision making.
These are few photos of me in front of a sewing machine back in 2003 and a photo of me in March this year sourcing deadstock fabrics in Hong Kong. This is the journey I have been on since 1988, thank you for joining me and I look forward to sharing many special new moments with you in the future …"
Jennifer Gardner @jc.gardner, Founder
SHOP THE SUSTAINABLE COLLECTIONS MADE FROM

🍇 🍎🌵🍍🌽 🌾
We selected Biobased Leather Alternatives to produce our bags to raise awareness about Climate, Biodiversity and Nature.
What is Biobased Leather Alternatives? It's a plant-based and refers to leather-like material that is wholly or partly derived from the food waste or by-products from agriculture - biomass, originally from plants or trees. iFarmaissance uses a variety of biomass sources such as grape residue from the waste of the wine making process and apple residue from the leftover pomace and peel from the fruit juice and compote industry, as well as pineapple leaf fibres and regeneratively grown cactus.
Our founder's assignment of Cambridge Institute for Sustainability Leadership, University of Cambridge is now supported by The Hong Kong Research Institute of Textiles and Apparel, in conjunction with The HKSAR Innovation and Technology Commission for R & D Biobased leather alternatives with the professors of City University of Hong Kong to bring this plan to life in a real life scenario and to contribute to a Decarbonisation Solution for the World.
    You may also interested....
Join our email list and be the first to know about New Products, Material Innovations, and Updates.
---