With the start of the COVID-19 pandemic, we began investigate opportunities that would to allow us to invest in projects with a social objective. Our broader mission is a commitment to Social, Environmental and Sustainability Practices, particularly within the communities in which we live and operate our businesses.
This led us to creating iFarmaissance brands in October, 2020. The graphic highlights the significant Milestones of the past 18 months.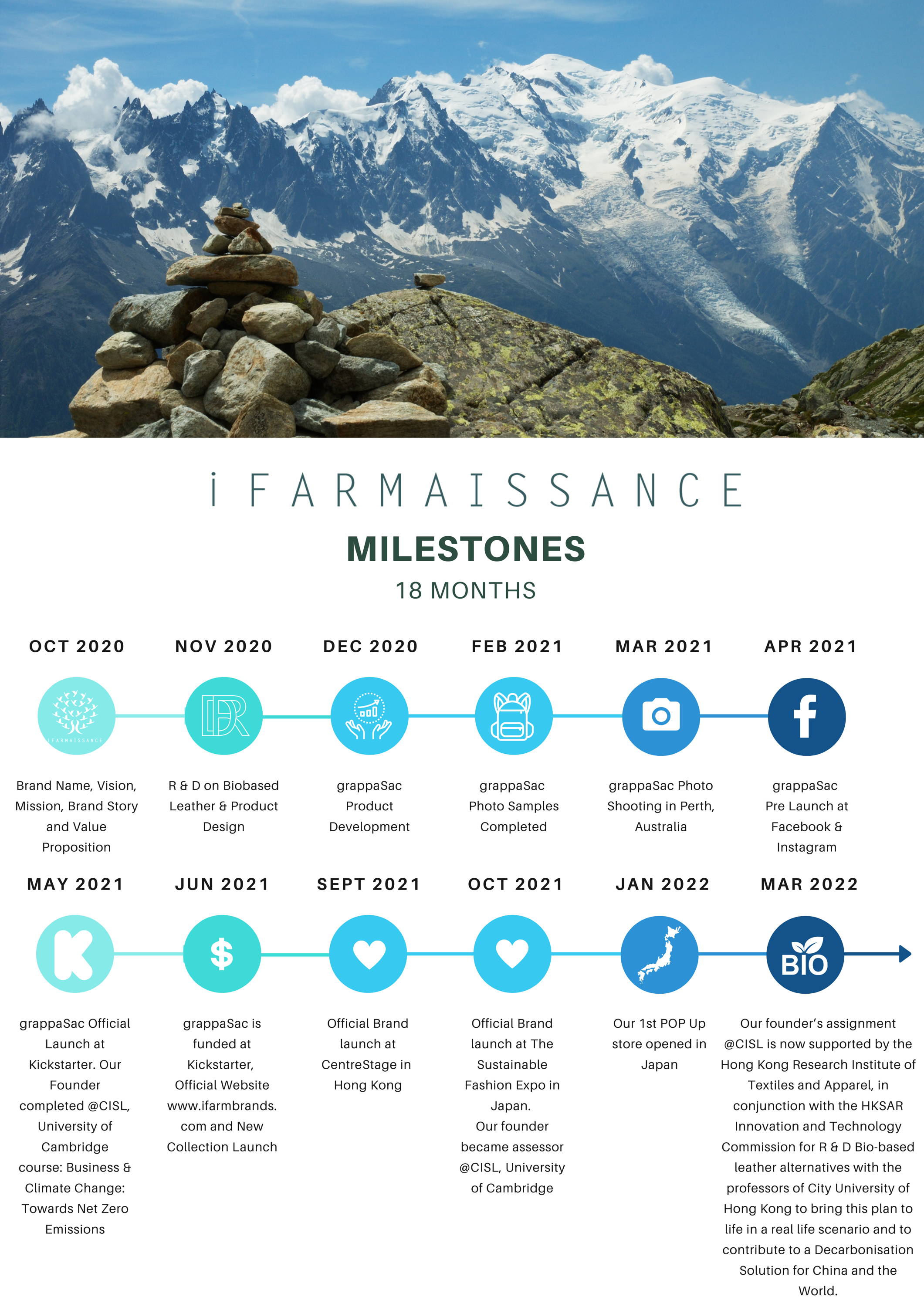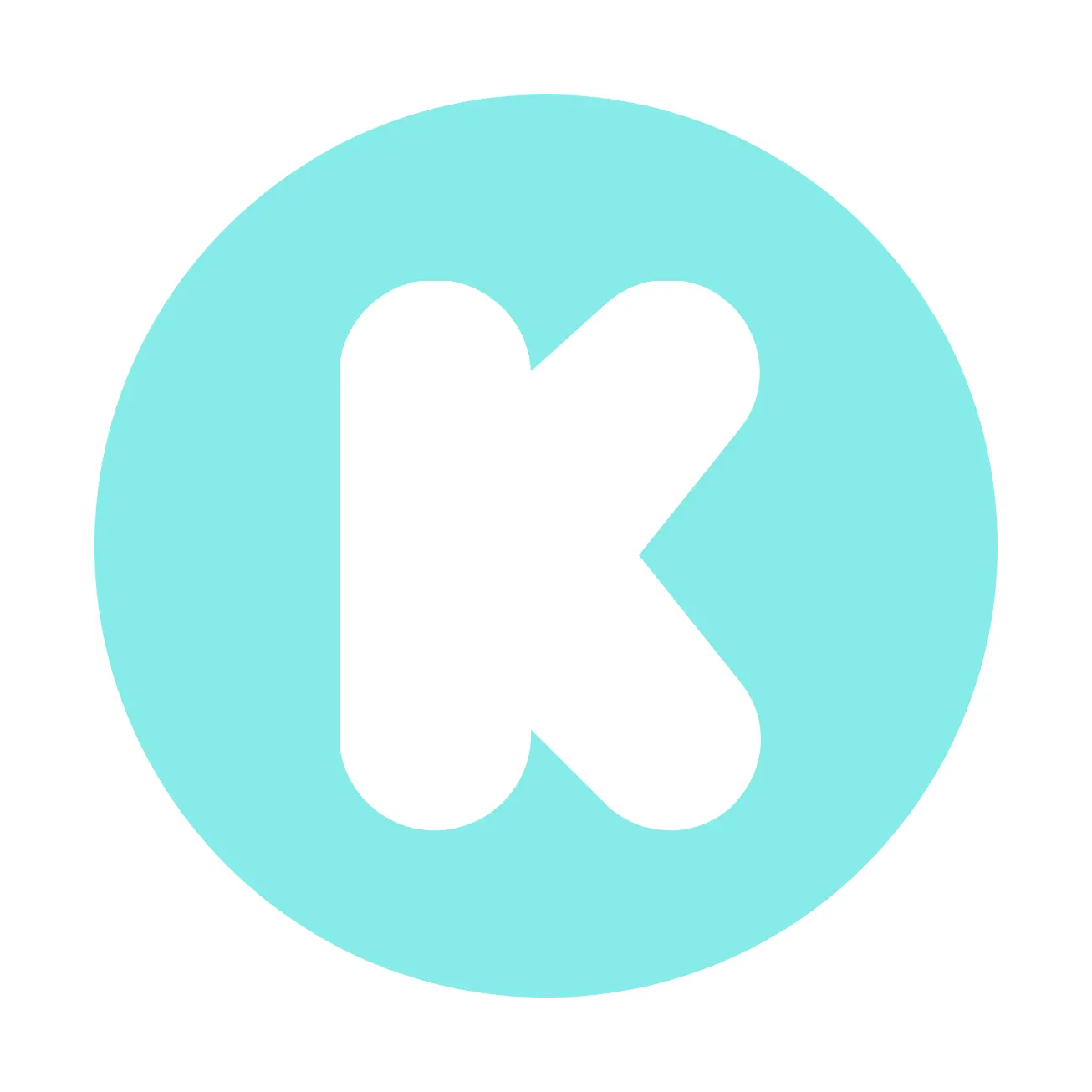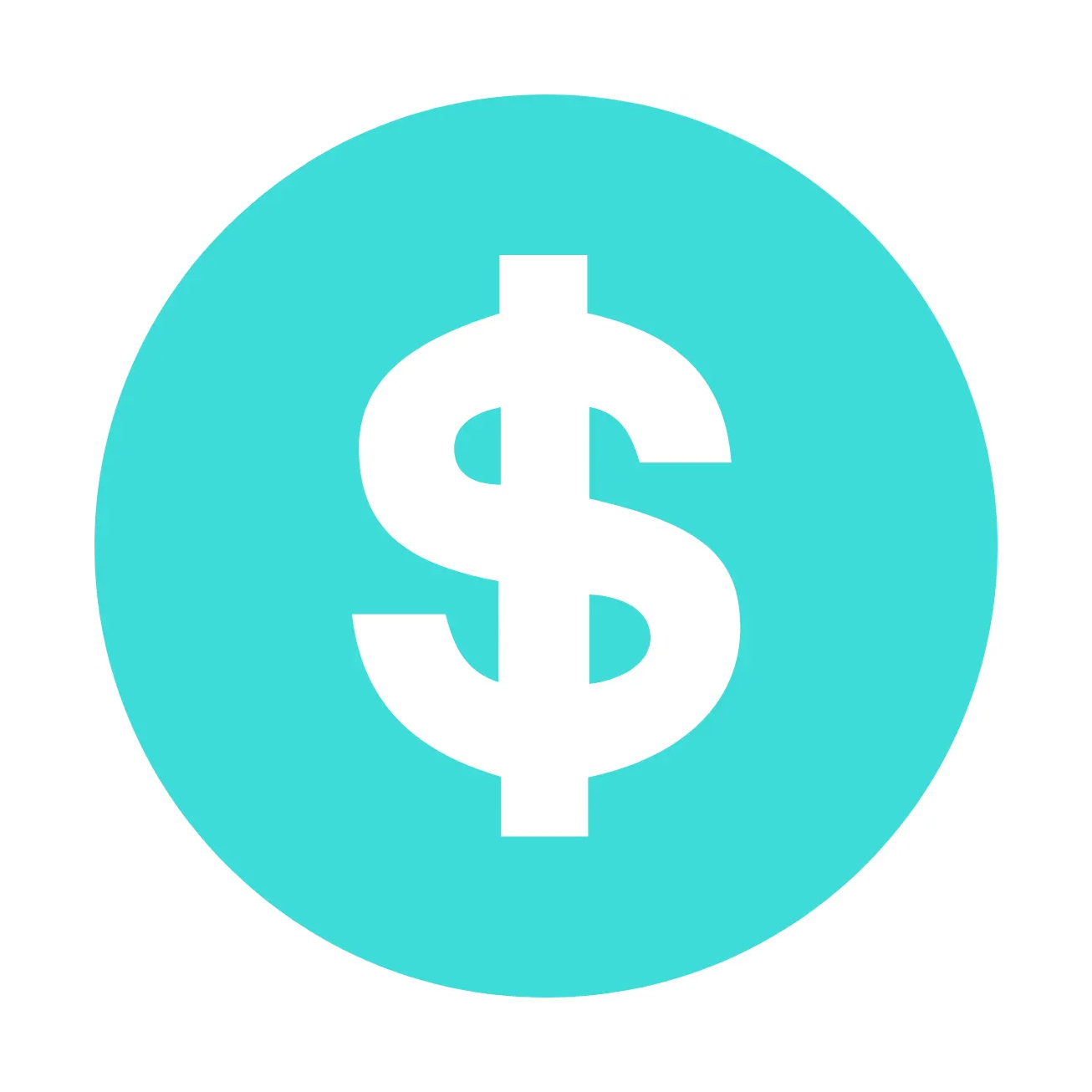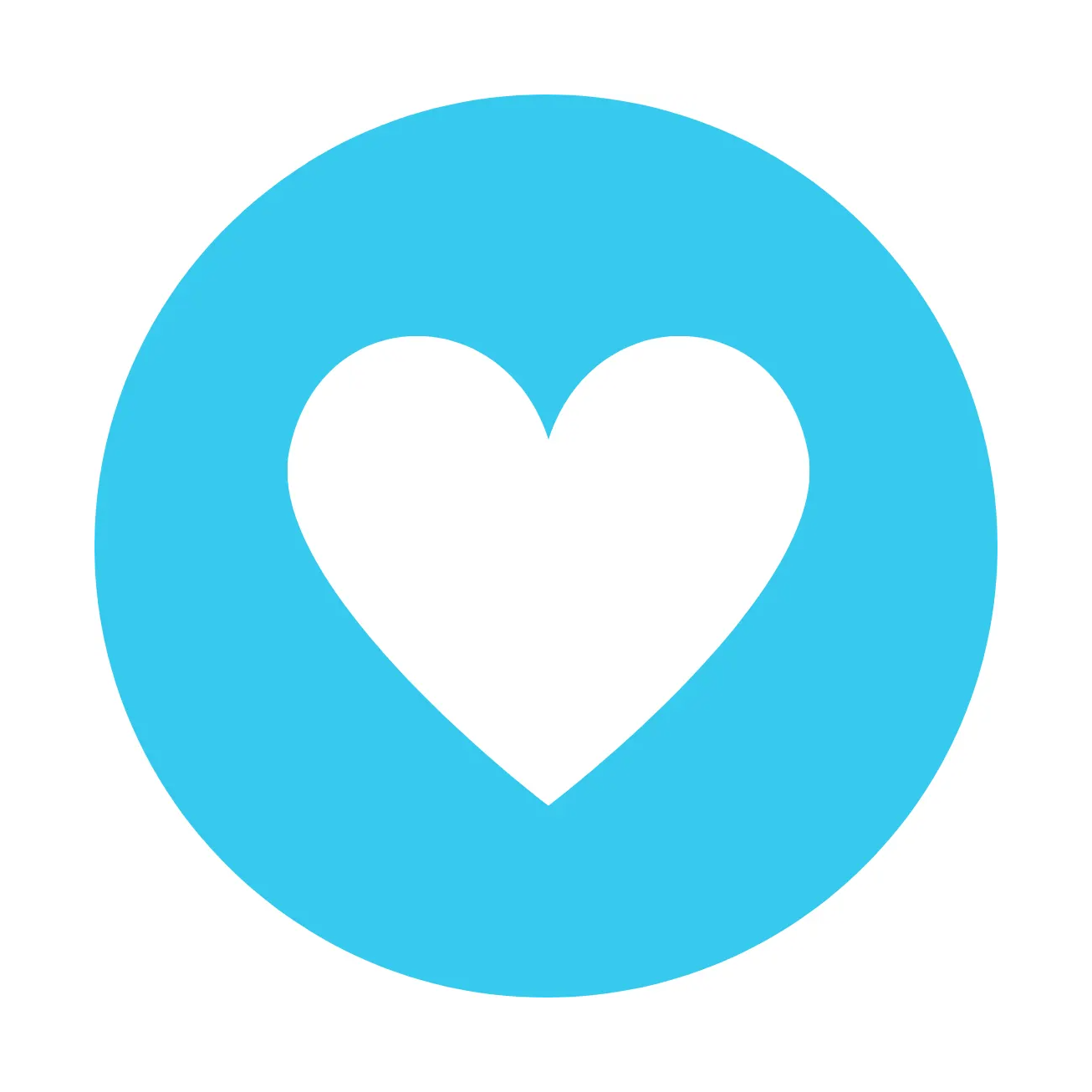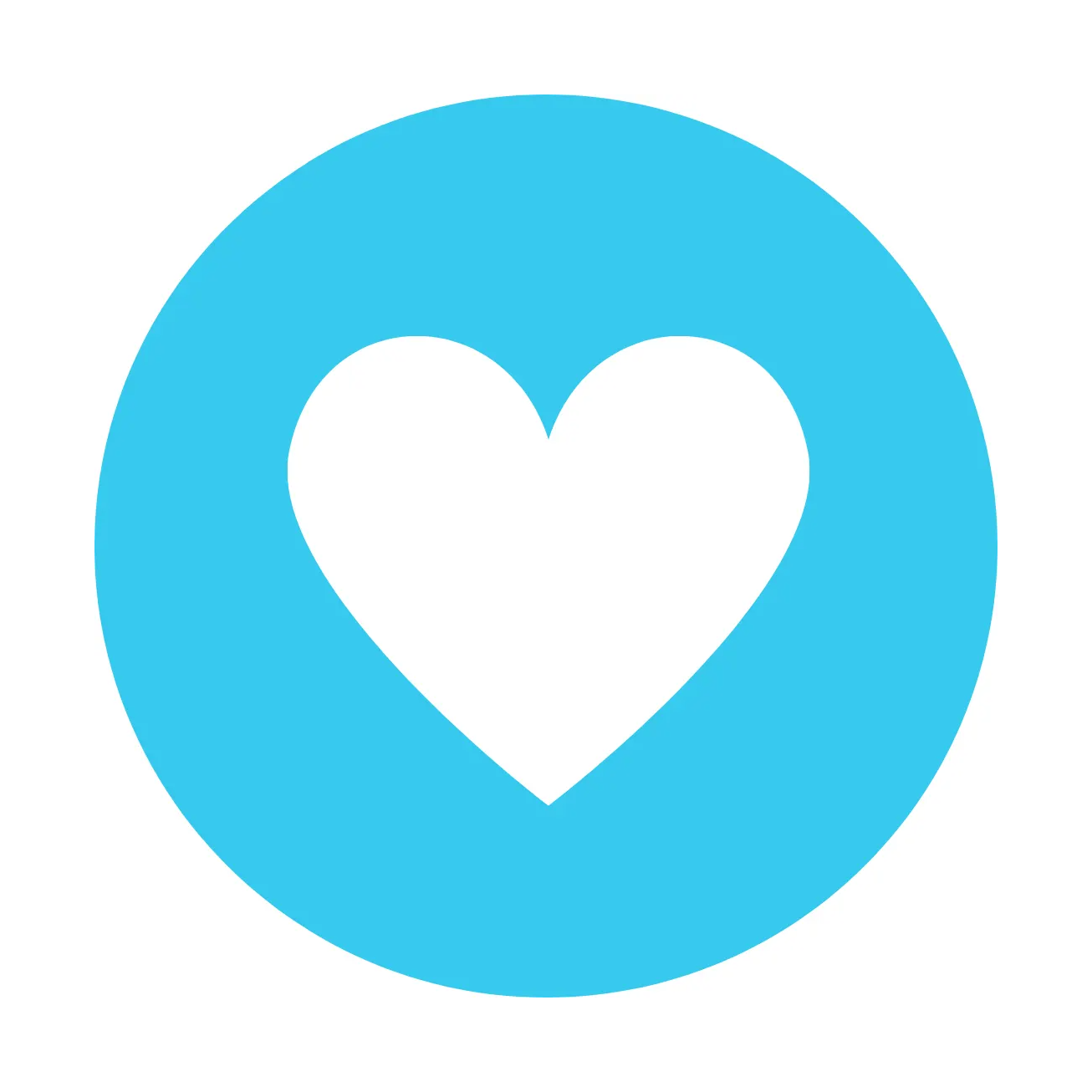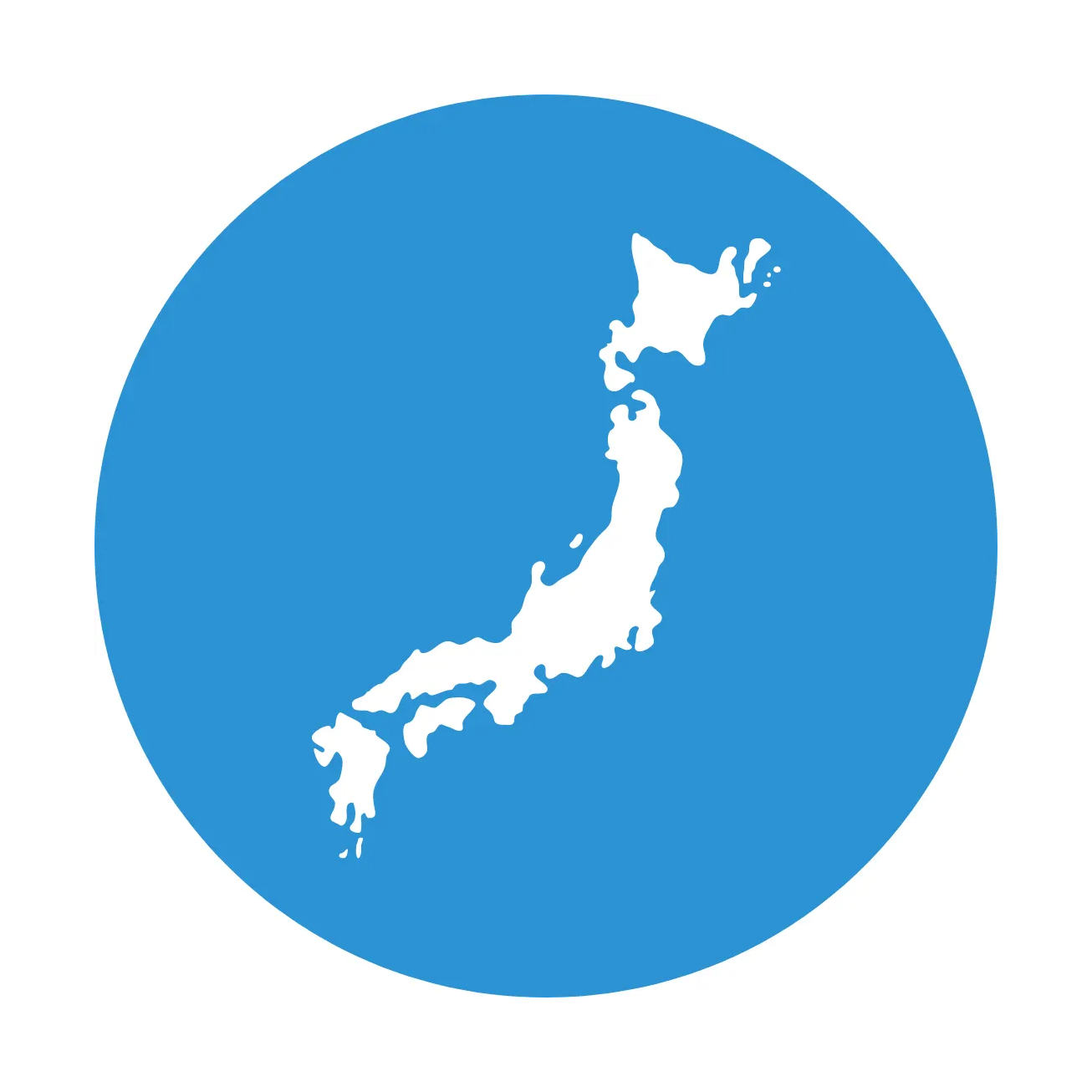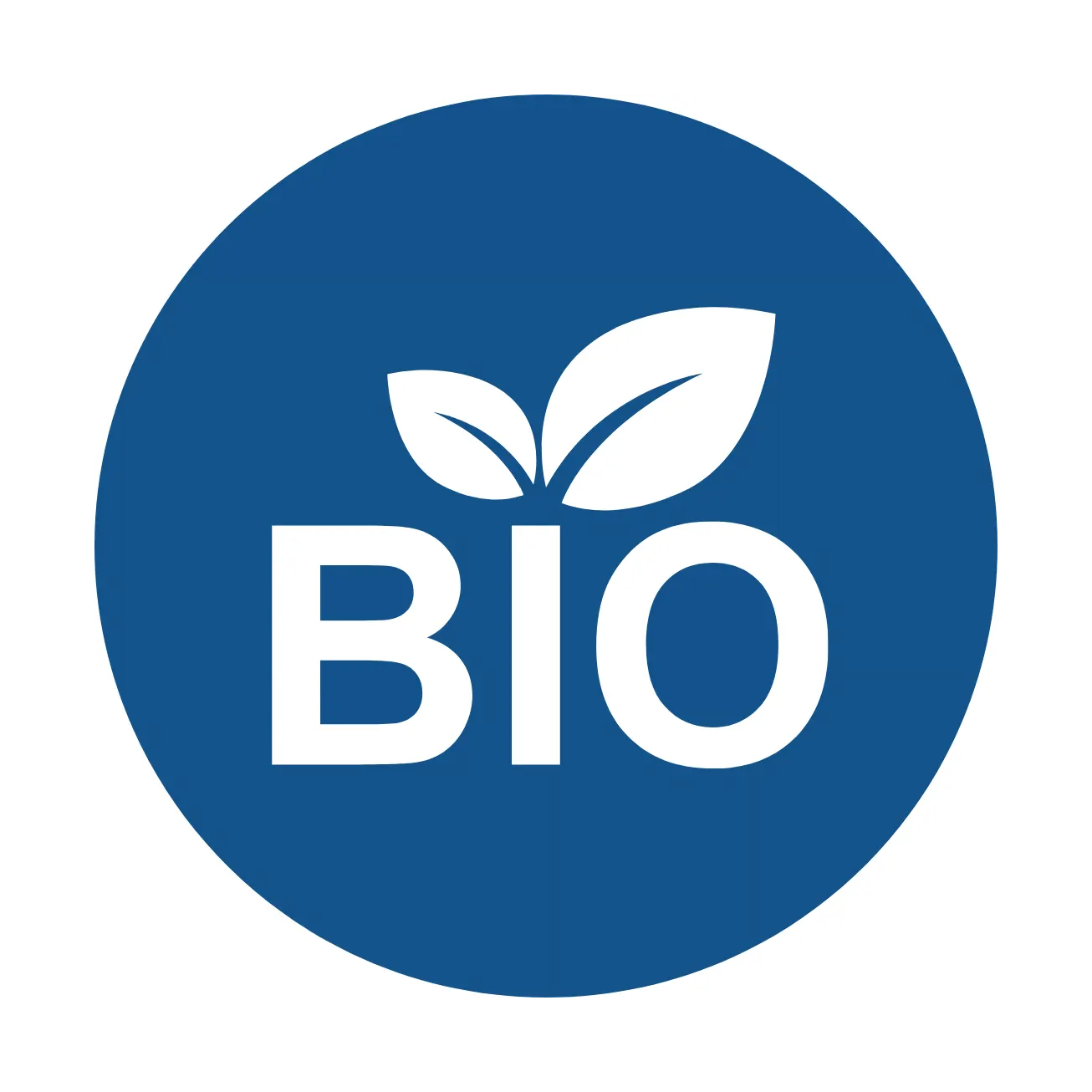 SHOP THE SUSTAINABLE COLLECTIONS MADE FROM

🍇 🍎🌵🍍🌽 🌾
We selected Biobased Leather Alternatives to produce our bags to raise awareness about Climate, Biodiversity and Nature.
What is Biobased Leather Alternatives? It's a plant-based and refers to leather-like material that is wholly or partly derived from the food waste or by-products from agriculture - biomass, originally from plants or trees. iFarmaissance uses a variety of biomass sources such as grape residue from the waste of the wine making process and apple residue from the leftover pomace and peel from the fruit juice and compote industry, as well as pineapple leaf fibres and regeneratively grown cactus.
Our founder's assignment of Cambridge Institute for Sustainability Leadership, University of Cambridge is now supported by The Hong Kong Research Institute of Textiles and Apparel, in conjunction with The HKSAR Innovation and Technology Commission for R & D Biobased leather alternatives with the professors of City University of Hong Kong to bring this plan to life in a real life scenario and to contribute to a Decarbonisation Solution for the World.
    You may also interested....
Join our email list and be the first to know about New Products, Material Innovations, and Updates.
---