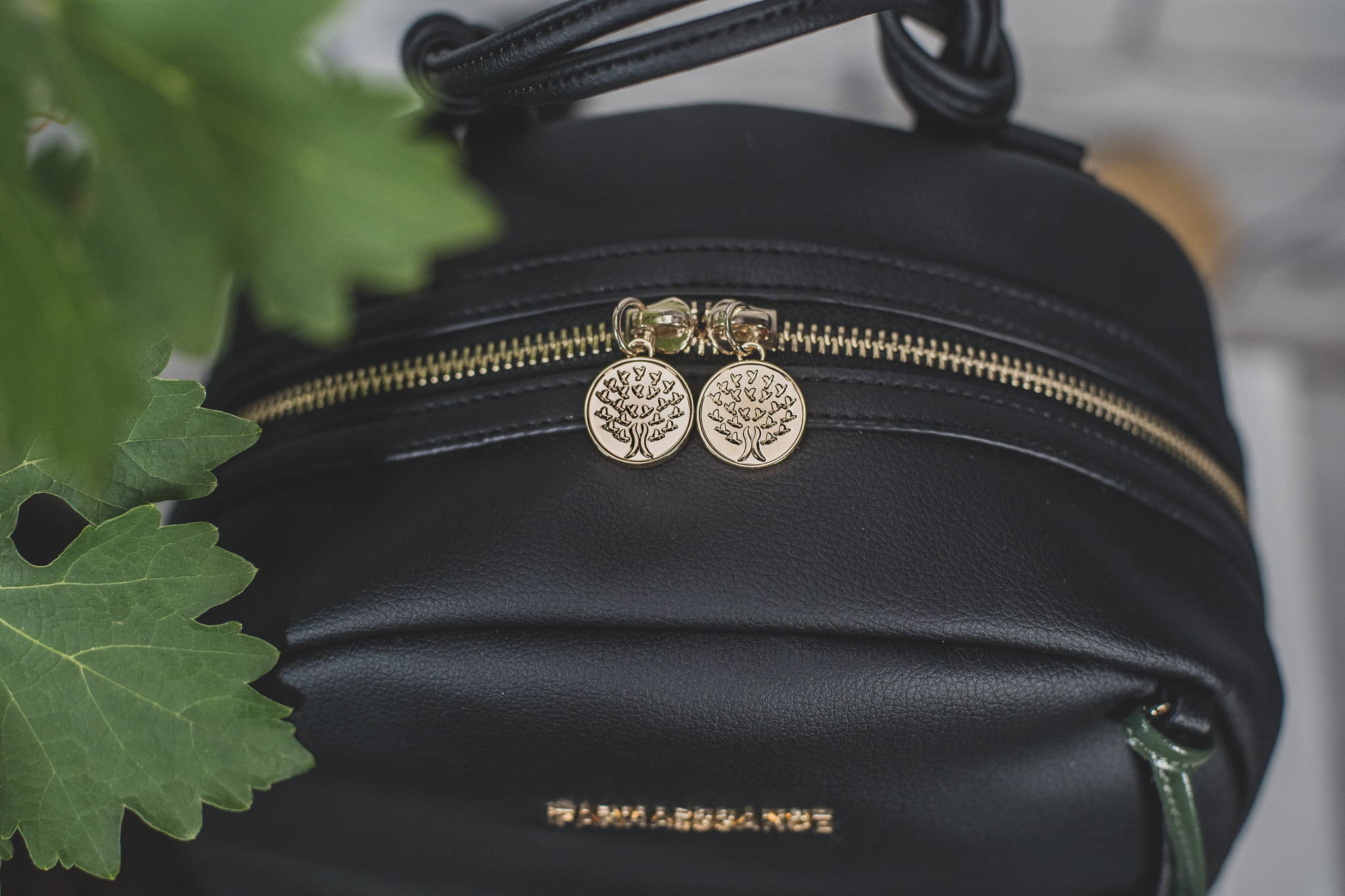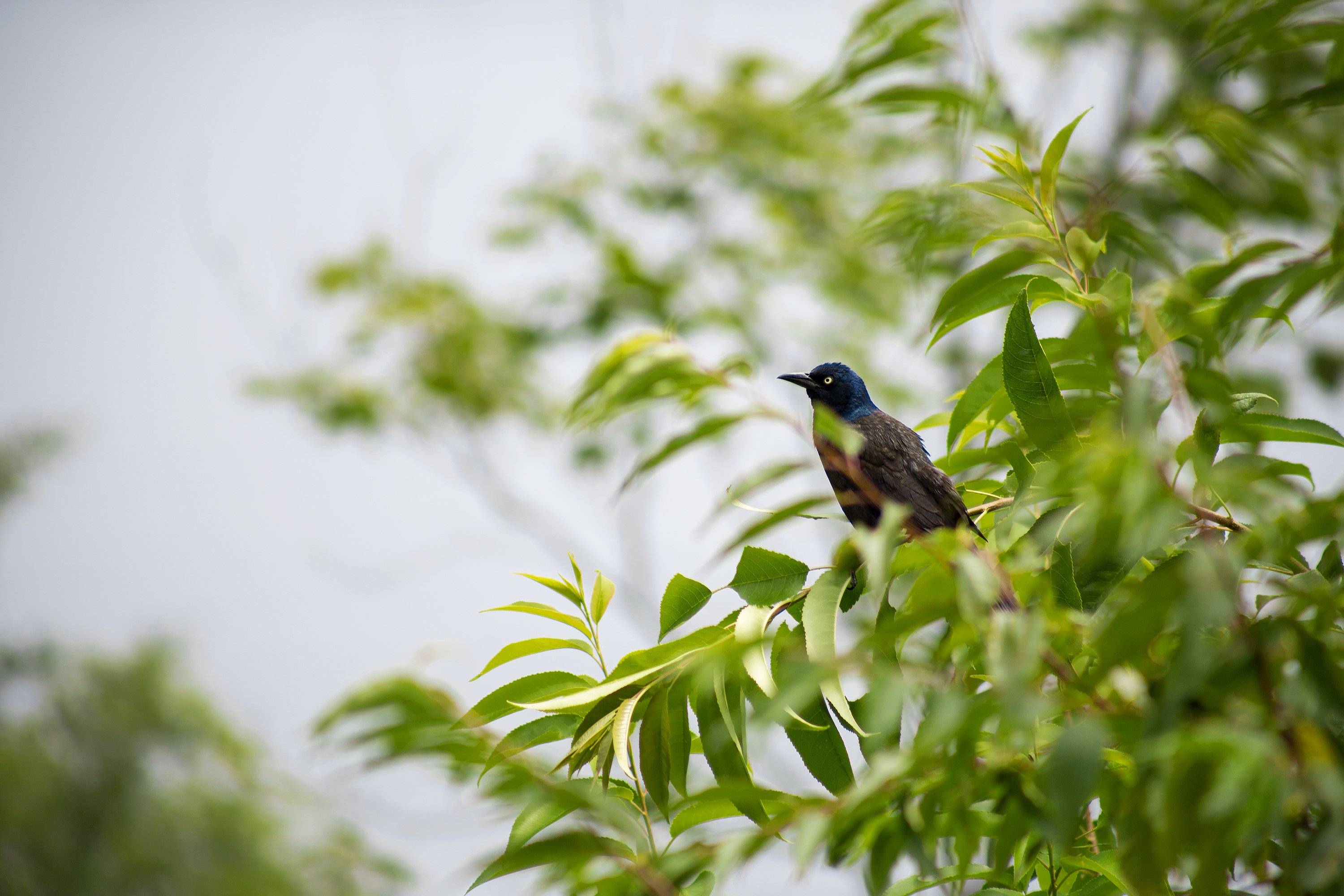 The inspiration for our logo was "biodiversity" – that a single tree can represent a complex ecosystem of birds, insects and other species.
We love too that there is a freedom to the movement of the birds, that we all have the choice to learn and explore and contribute as part of nature.
"Biodiversity starts in the distant past and it points toward the future" – Frans Lanting
The diversity of nature surrounds us and relies upon us to protect it, but in the end we rely on nature for our survival.
It is a reminder that together we can make environmental choices that lift our spirits and - are also good for the Planet…
What's your favourite way to connect with nature?
---