An absolutely incredible experience!
The most fun part of my role as Brand Ambassador for iFarmaissance Bags is the live photoshoots in the most amazing locations around Perth.
For the grappaSac Kickstarter photoshoot the Brand Founder Jennifer selected five settings, an office in the City overlooking the Swan River, the beautiful, natural surroundings of Hyde Park near the CBD, the lovely Sistellas winery in the Swan Valley, a farm full of alpacas and sunset drinks on the beach at Trigg Island. In each place we shot with the grappaSac Bag, and we were able to showcase the super versatility of the bag in all these settings.
This was an absolutely incredible experience working on the shoot with photographer and videographer Ryan Winters, who was professional, fun and with so many creative ideas for each location. At the same time Ryan gave me the freedom to suggest my own ideas and to express what my emotions were in the moment. What made this even more special for me was the fact that we were working with a product made from a grapes and creating an awareness of the links between nature, sustainability and fashion, something close to my heart.
"I can't wait for more shooting days with these fabulous plant based handbags and accessories."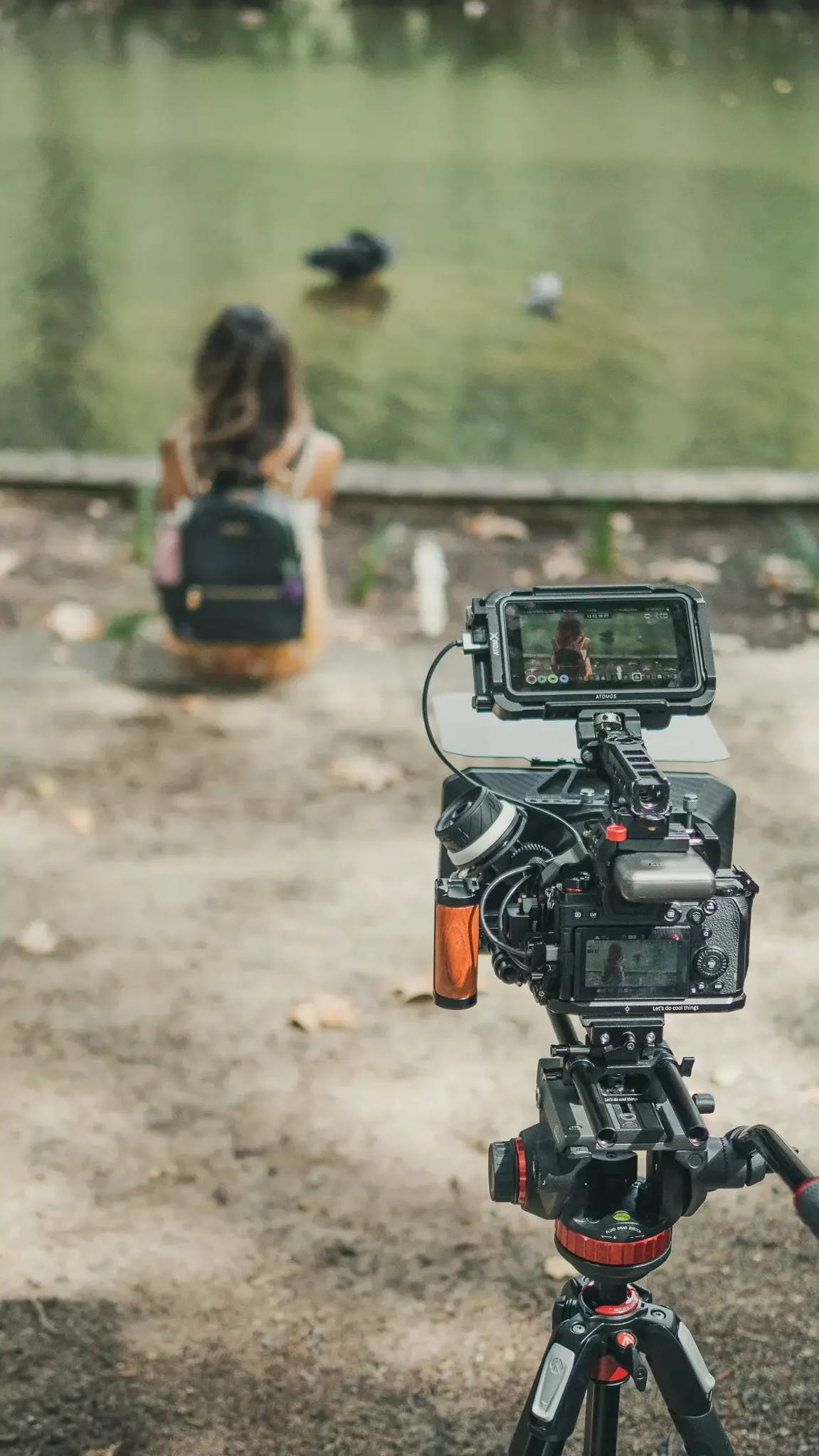 Shooting in my home, Perth. It's my dream!
Every place we went to was stunning! The office Ryan chose had a beautiful view of Elizabeth Quay in Perth City, which you can see in the background of the photos. In Hyde Park, I got to ride my bike and just be happy riding through so much greenery with my gorgeous GrappaSac bag…Ryan just produced his magic with different angles and scenarios with the bag. We then headed to Sistellas winery, filled with grape vines and wide open expanses of lawn…and I got to enjoy some rose wine while shooting. What a fun day!
After that I met the alpacas at the alpaca farm! They were so friendly, I loved patting them…and feeding them a lot of food. The owners of the farm were super lovely and helpful too, making the interaction with the animals so much easier.
The final shoot for grappaSac was at the beach in front of the Indian Ocean at sunset. It was a beautiful night and so special getting to shoot this part of the video with my best friend, walking on the sand, full of laughter and just genuinely soaking in the sunset.
Shooting for iFarmaissance Brands was one of the best experiences I've had, it didn't feel like work!. Gary and Jennifer were super helpful with the preparations…outfits, shoes, hair make-up, jewellery… and guided me through so the whole process was effortless.
I can't wait for more shooting days with these fabulous plant based handbags and accessories. Bring it on :-)
Victoria Campelo @victoriacampelo__ - Brand Ambrassor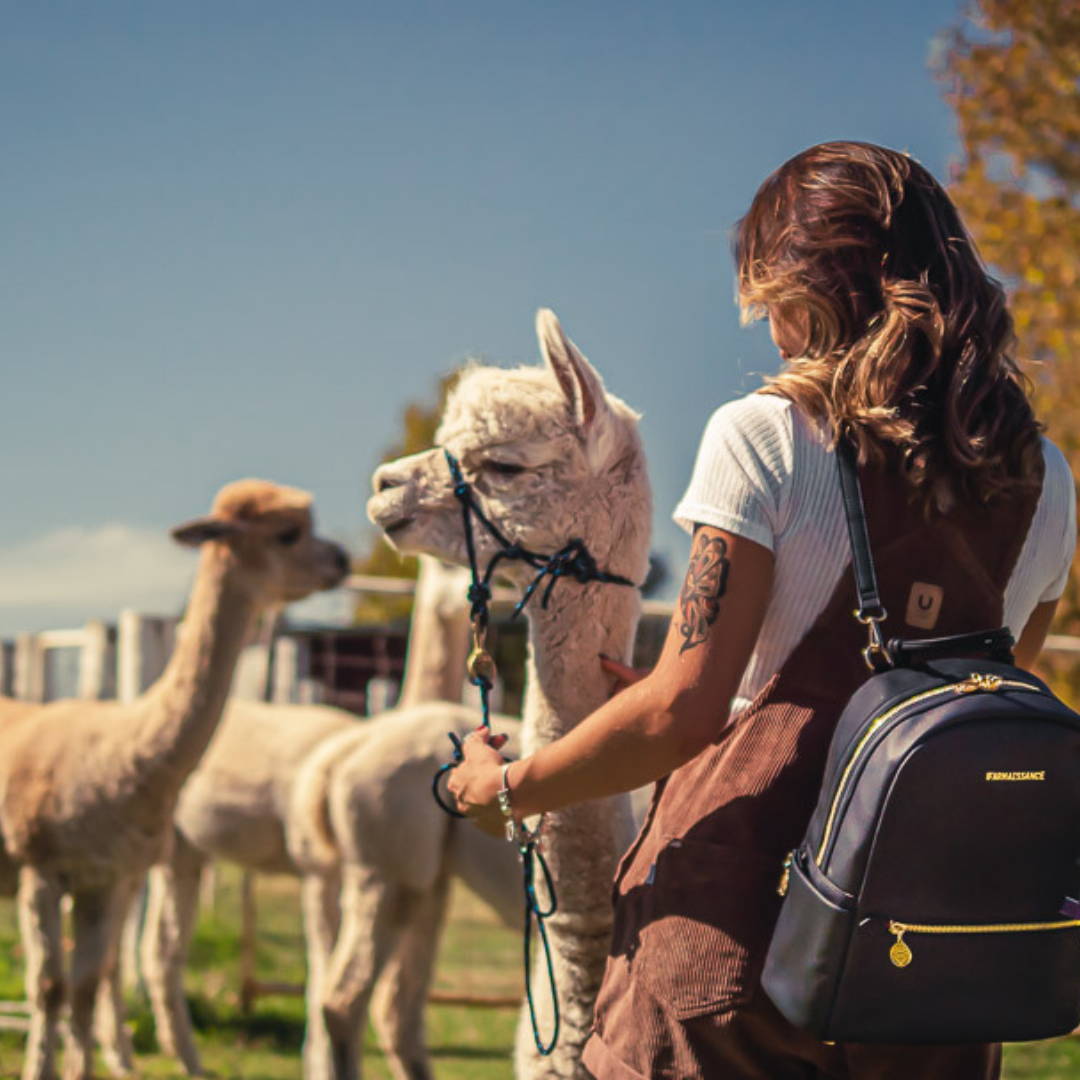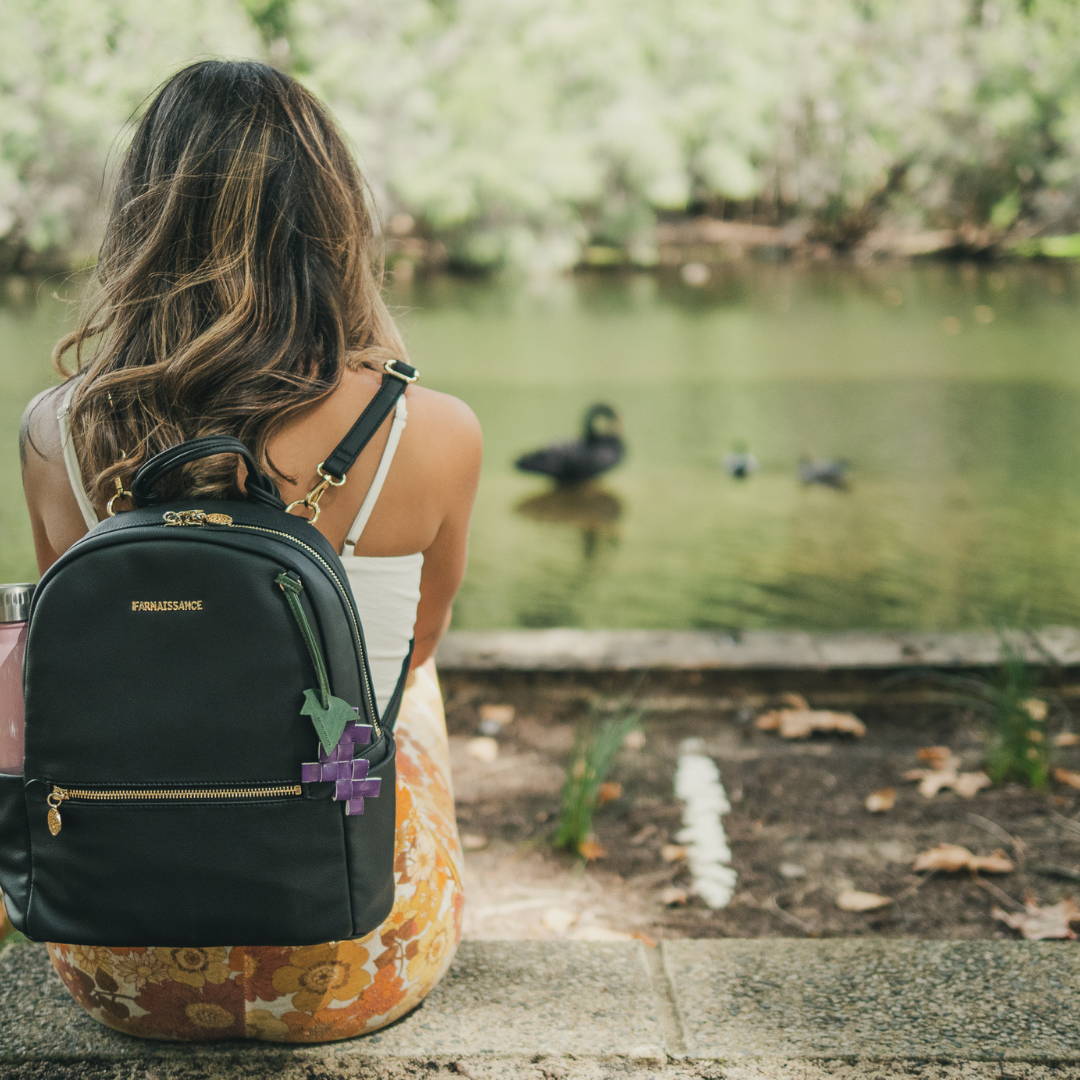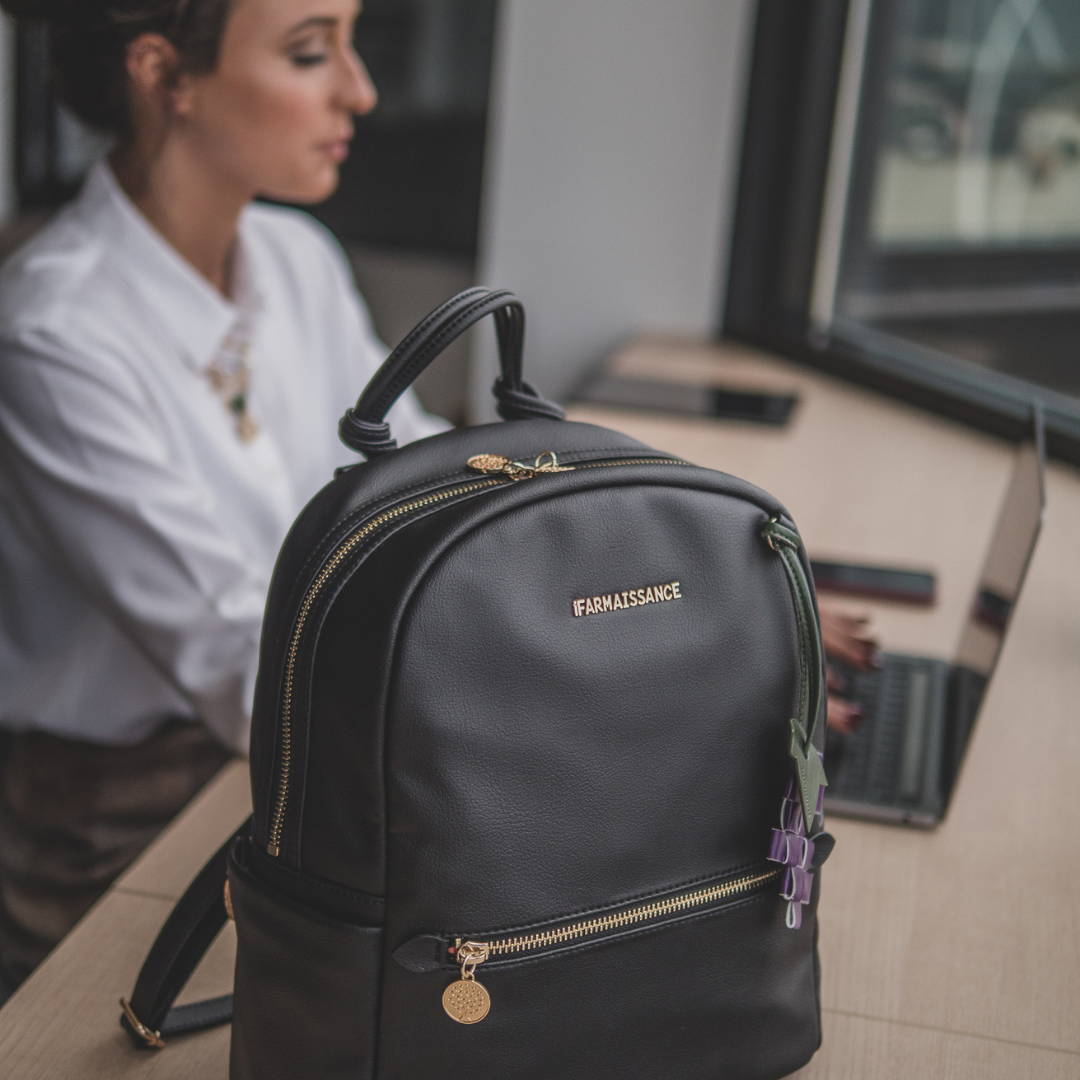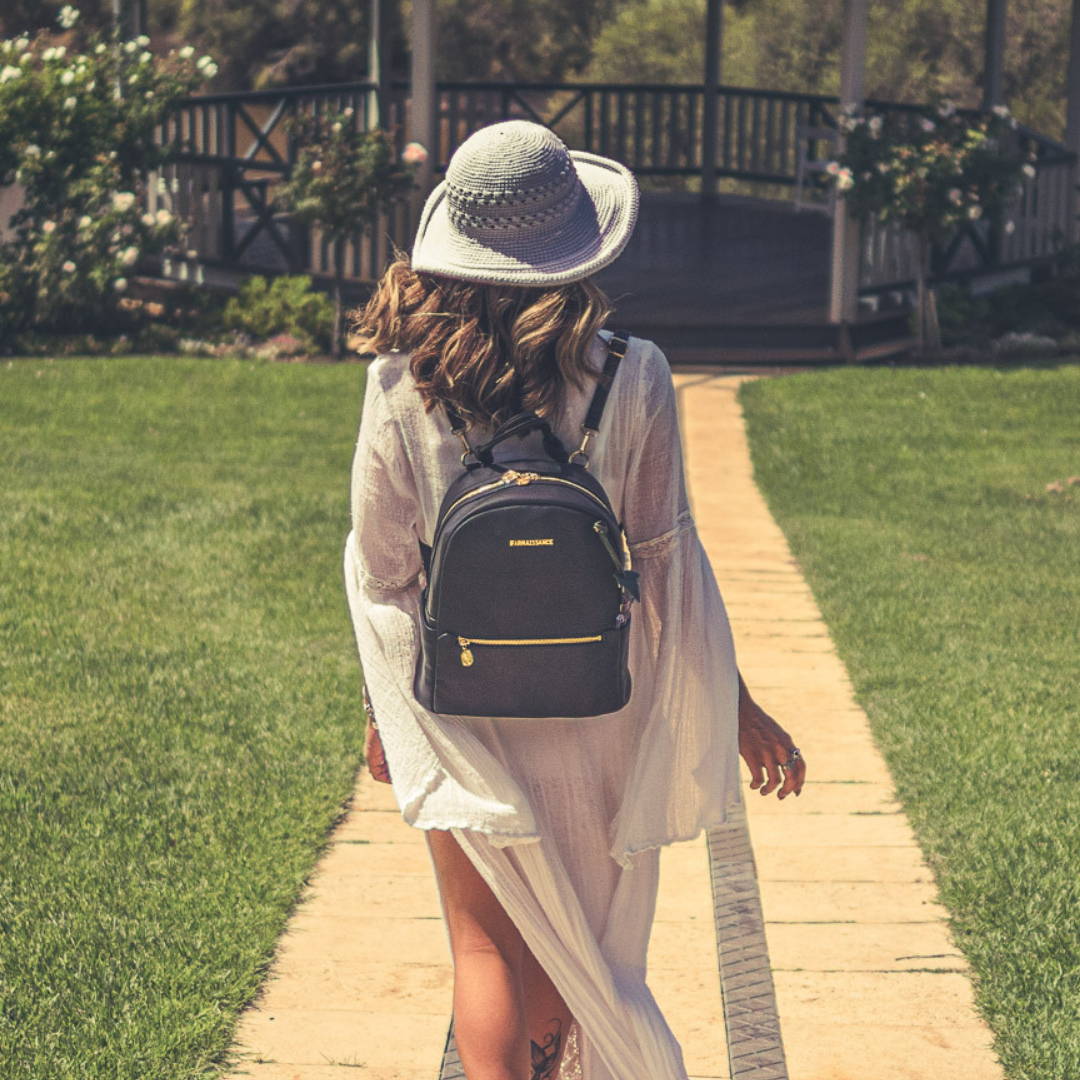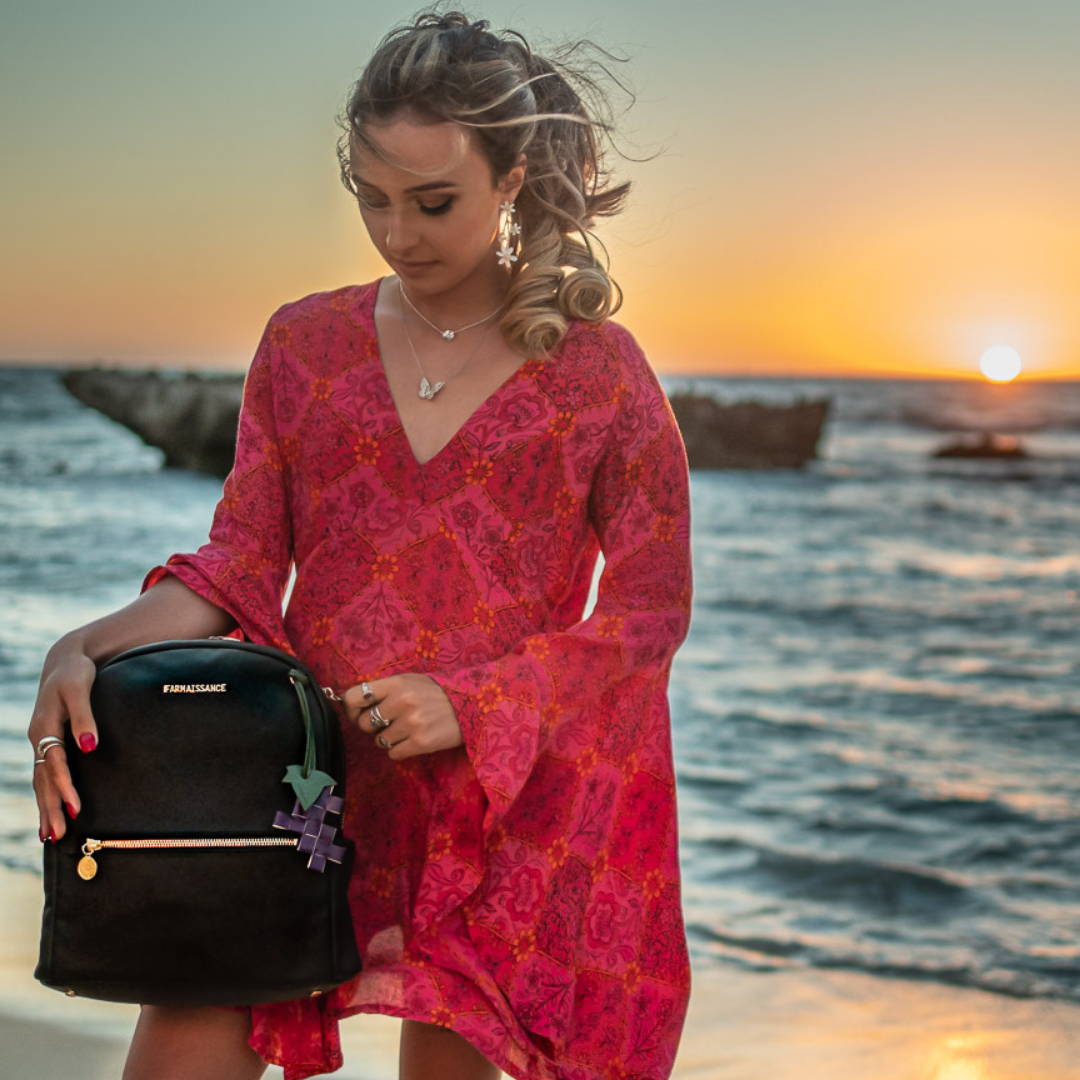 ---