Versatile. Innovative. Sustainable
It adapts to your Life & your Style
This petite pouch is perfect for transitions seamlessly from day to evening
Dust-bag inspired structured Shoulder Bag
Made from deadstock fabric
All colourways are limited edition
Our Vision of a Net Zero Future "Farm to Closet"
Our Inspiration begins in the Harmony of Nature. Farm products that can be ethically sourced - a balance between natural fibres and innovative BIO Leather Alternatives from plants to make an Environmental Impact and Change for the Future.
"Farm" products derived from agricultural waste or regenerative sources are made into BIO Leather, an alternative to Animal leather & PU plastic, making handbags for every Woman's "Closet" to contribute to Mother Nature and our Vision of a Net Zero Future. Bridging Climate to Biodiversity.
Shop All Styles Sustainable Bags
Our Eco Materials
We selected BIO Leather Alternatives to produce our bags to raise awareness about Climate, Biodiversity and Nature.
What are BIO Leather Alternatives? They are plant-based leather-like materials that are wholly or partly derived from the food waste or by-products from agriculture - biomass, originally from plants or trees. iFarmaissance uses a variety of biomass sources such as grape residue from the waste of the wine making process and apple residue from the leftover pomace and peel from the fruit juice and compote industry, as well as pineapple leaf fibres and regeneratively grown cactus.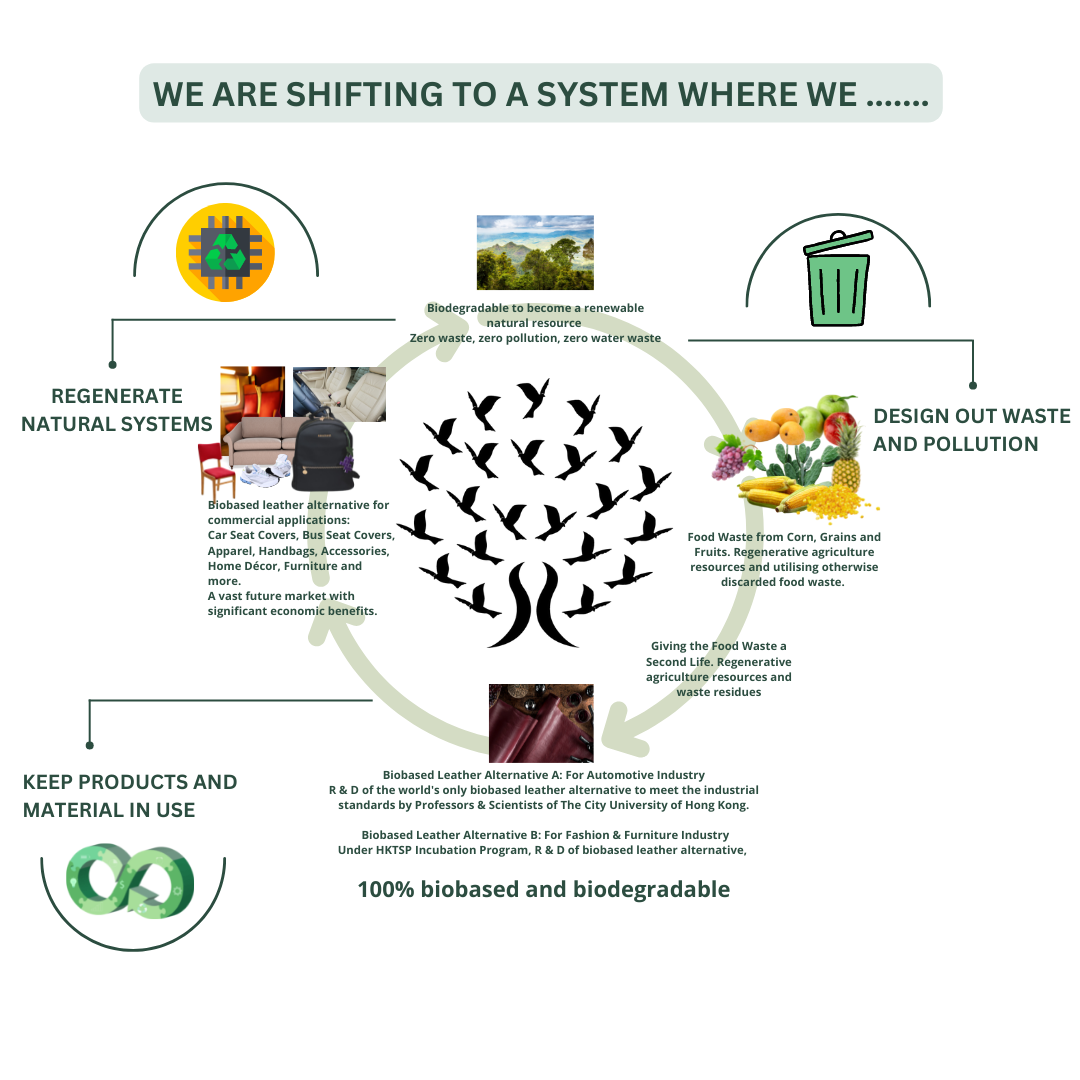 OUR R & D PROJECT COLLABORATION
Our founder's assignment from Cambridge University (CISL) is now part of a collaborative project working with professors/ scientists of City University of Hong Kong, joinly funded by HKSAR Government Innovation and Technology Fund to bring this decarbonisation action plan to life in a real life scenario...
Let's fight Climate Change and embrace a Net Zero Future. Together!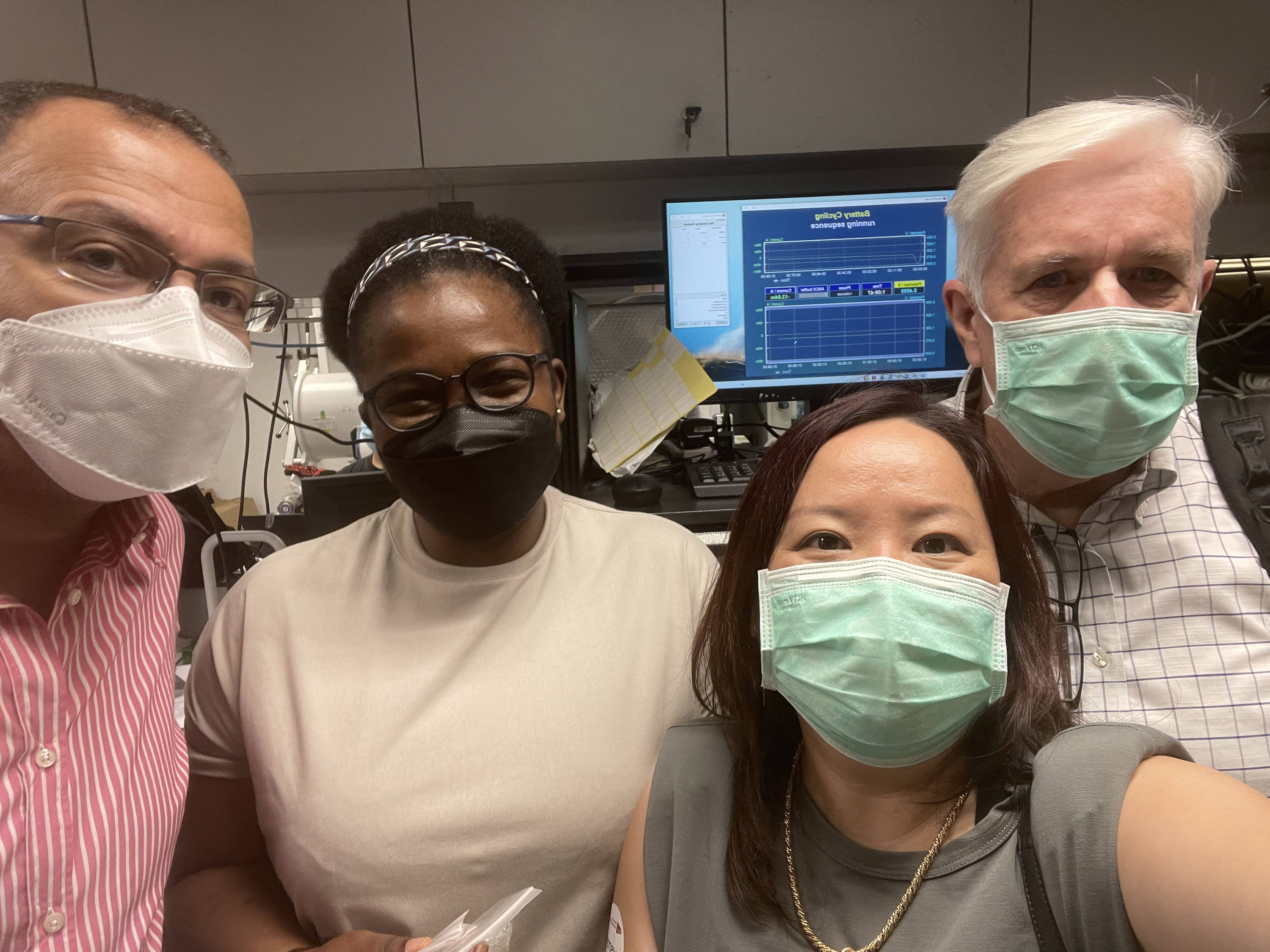 University of Cambridge
Business and Climate Change: Towards Net Zero Emissions
Our founder Jennifer is now part of the Facilitation Team as an Assessor for delivery of this Cambridge University Institute for Sustainability Leadership (CISL) course.
Our Commitment