3 Hour Workshop including:

Let's fight Climate Change and embrace a Net Zero Future. Together!

OUR R & D PROJECT COLLABORATION
Our founder's assignment from Cambridge University (CISL) is now part of a collaborative project working with professors/ scientists of City University of Hong Kong, joinly funded by HKSAR Government Innovation and Technology Fund to bring this decarbonisation action plan to life in a real life scenario...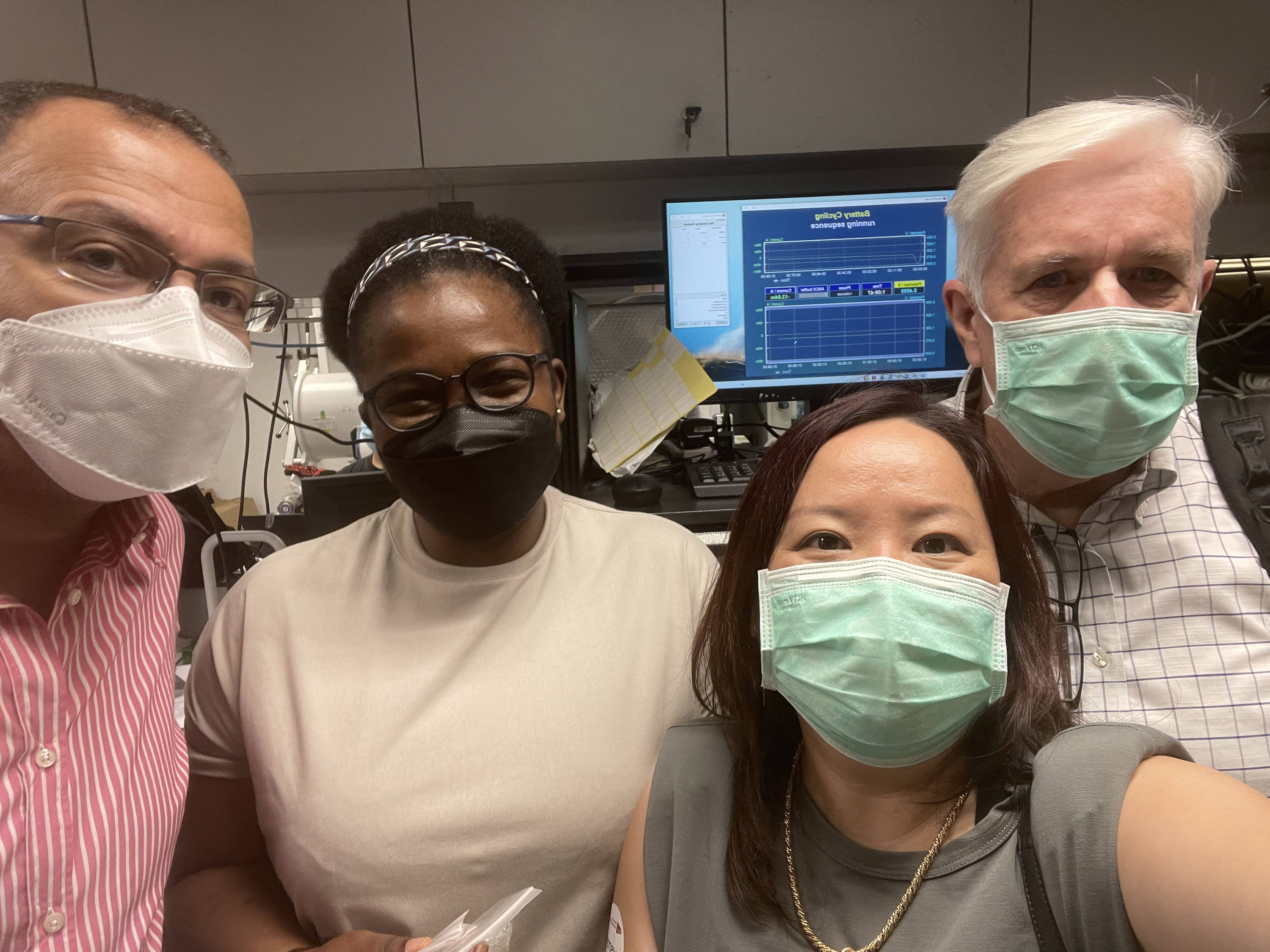 Subscribe to join our Decarbonisation Journey.
Be the first to know about New Products,
Material Innovations,and Updates for
our Vision of a Net Zero Future.