UN Sustainable Development Goals #12 & #13
iFarmaissance has been built on a sustainability foundation from the very beginning, paying particular attention to UN Sustainable Development Goal 12 - Production & Consumption and 13 - Climate Action.

Our bags are designed for the next generation using alternative material for animal leather & PU plastic in order to reduce the environmental impact of global Greenhouse Gas (GHG) Net Zero Emissions by 2050.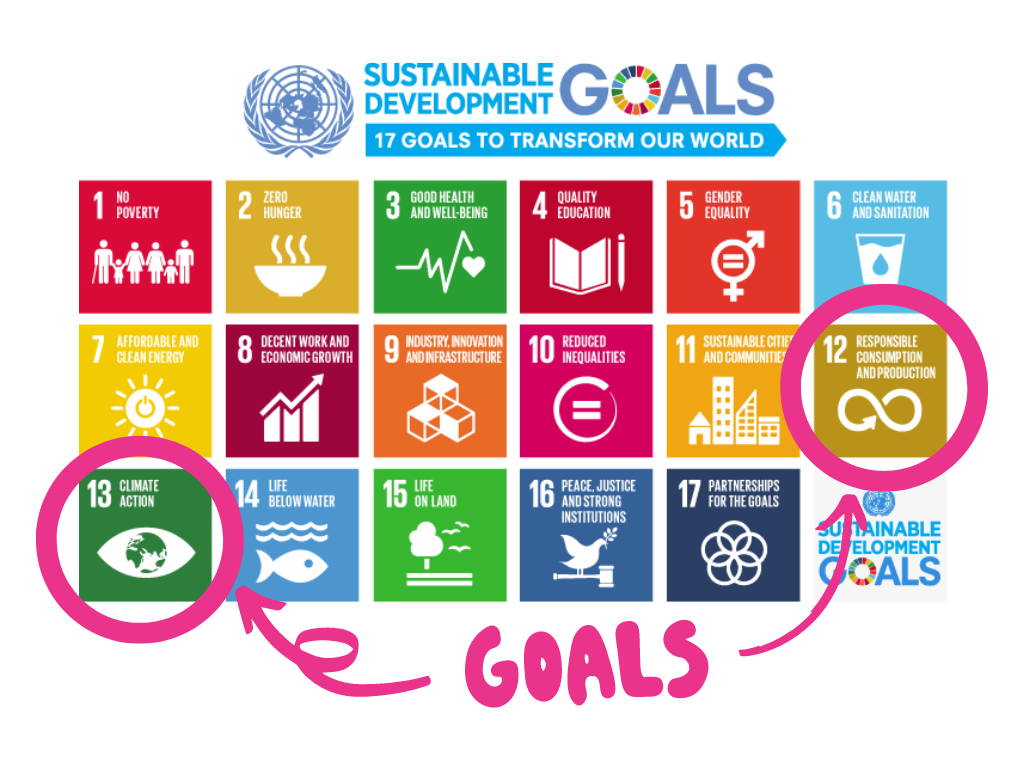 Fashion Circularity, Circular Economy & Design

Using our selected BIO Leather Alternatives to produce our bags supports our sustainable design under the Life Cycle Assessment model and our Sustainability Philosophy and concept of Fashion Circularity to raise awareness about Climate, Biodiversity and Nature.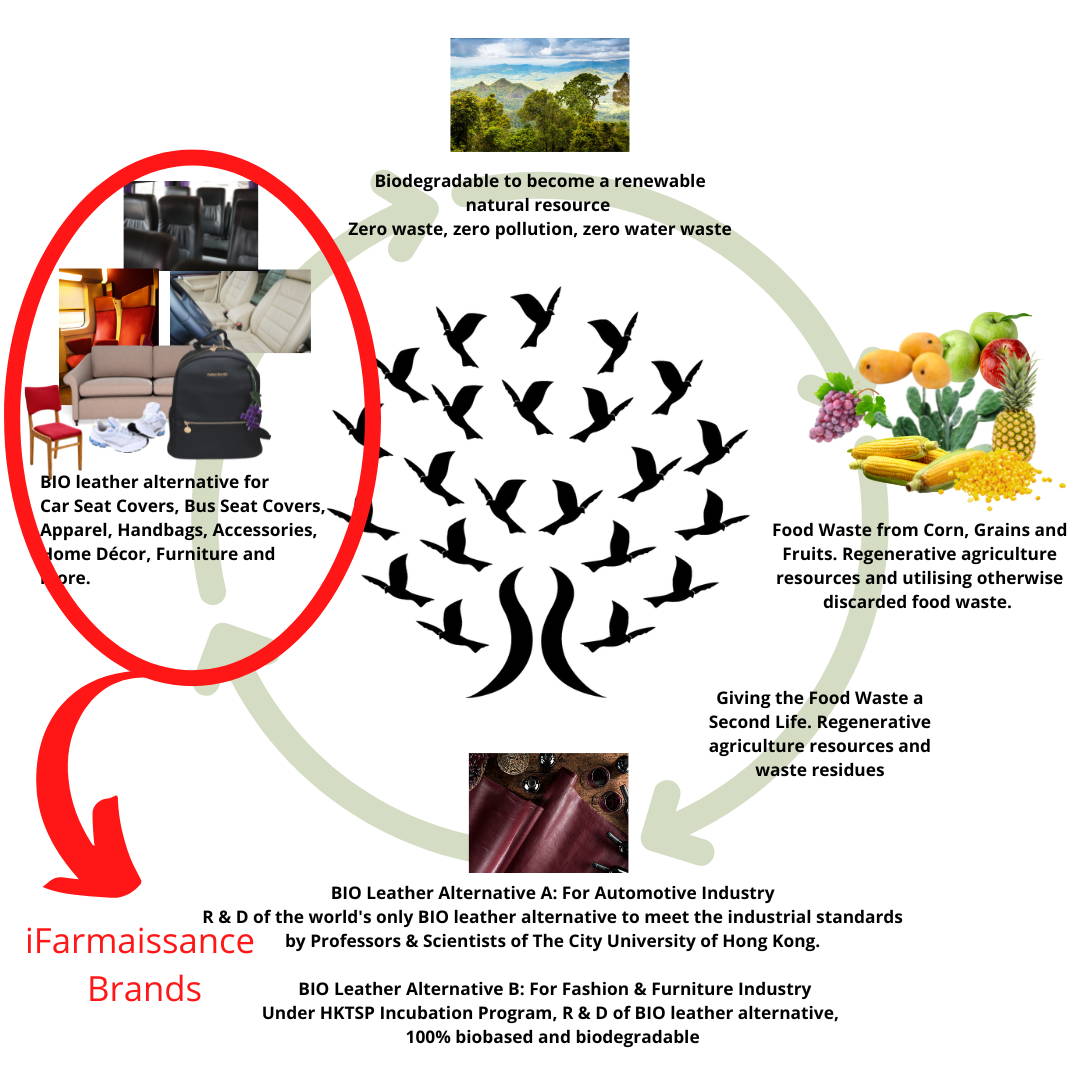 You may also interested to read....
Subscribe to join our Decarbonisation Journey.
Be the first to know about New Products,
Material Innovations,and Updates for
our Vision of a Net Zero Future.