One of our favourite ways to connect with our customers and community is through regularly setting up POP Up Stores. It gives them an opportunity to touch and feel and discover first had the craftsmanship that goes into designing and creating the handbags and for us to talk to them face to face and gather direct feedback.
This is so valuable to us, understanding the functionality customers want, the colours, their favourite biobased leather and why, pricing and their "wish lists" for future designs and styles.
Our first Pop Up Store was in Japan at the end of January, 2022 at O I O I Shinjuku Marui in Tokyo. We had a wide range of our fashion handbags and accessories made exclusively from biobased leather alternatives, grape leather from VEGEA, apple leather from Vegatex, Pinatex derived from pineapple leaf and Desserto leather made from cactus.
In Tokyo, from the 18th March to 20th March, 2022, we followed up with our 2nd POP Up Stores Space at Laforet, HARAJUKU and the 3rd POP Up at the Concept Shop, O I O I Yūrakuchō Marui, Tokyo is coming in April, 2022. This includes our existing range plus some amazing new arrivals.
Here are some photos of our 1st POP Up store, enjoy!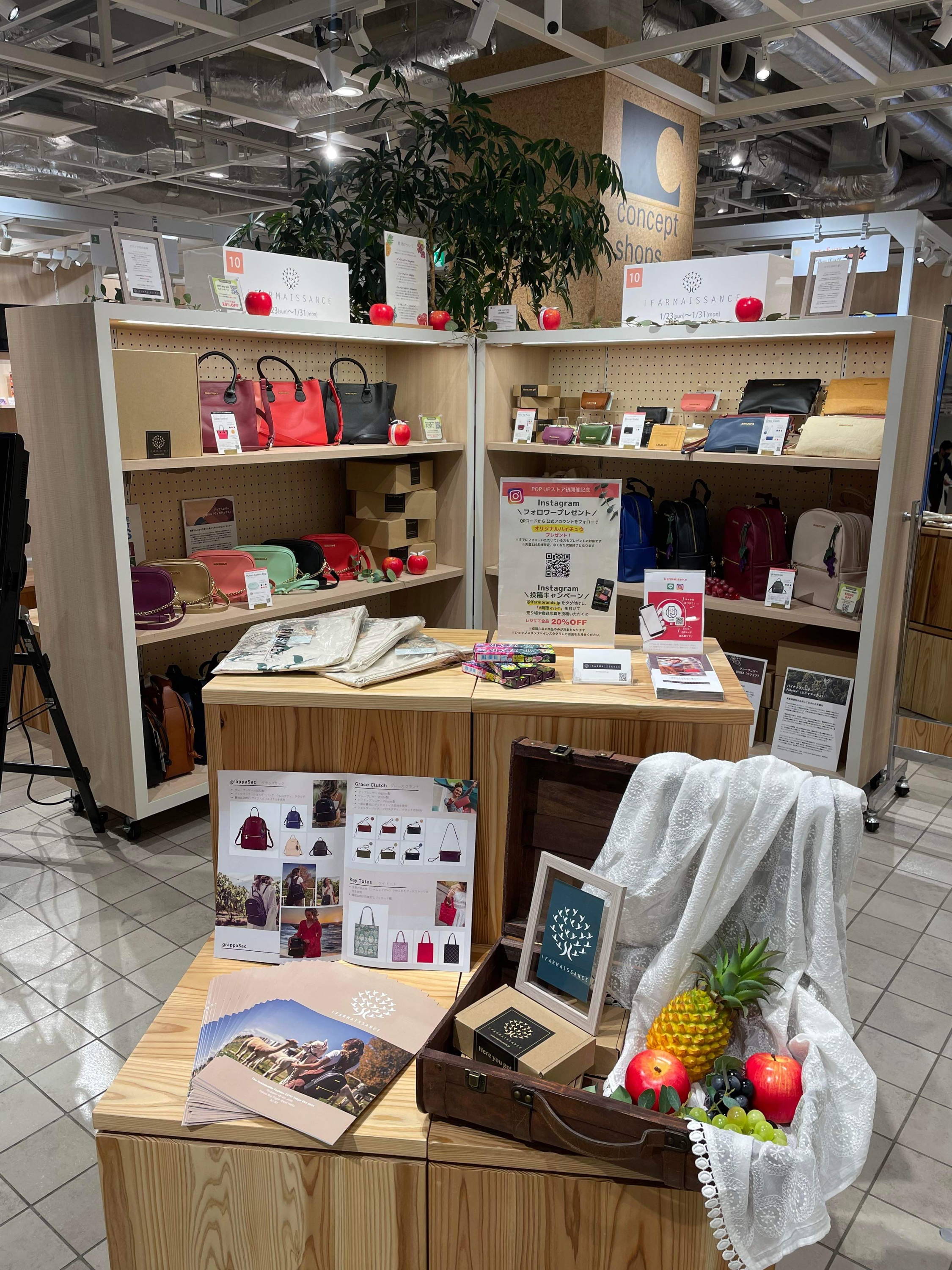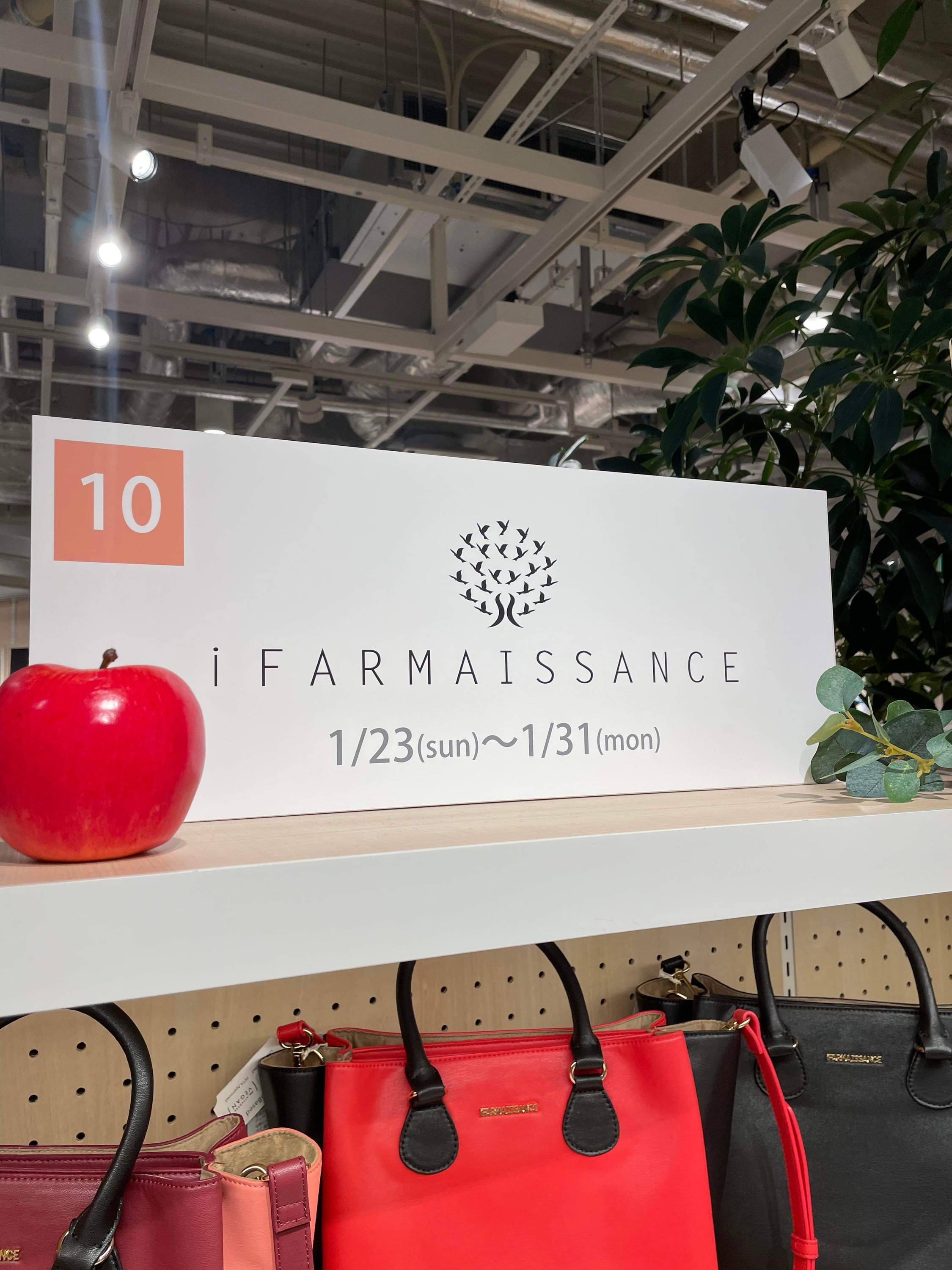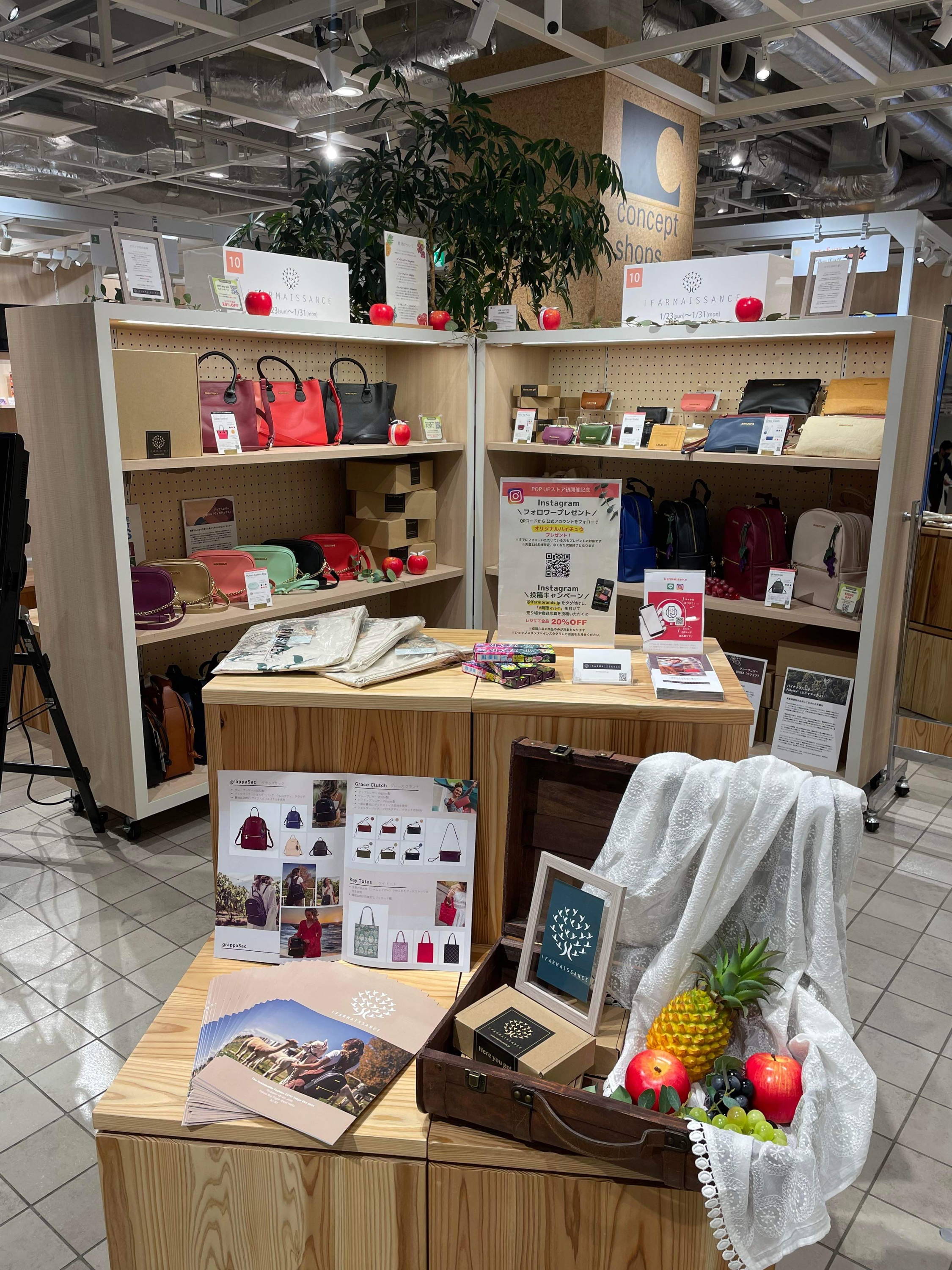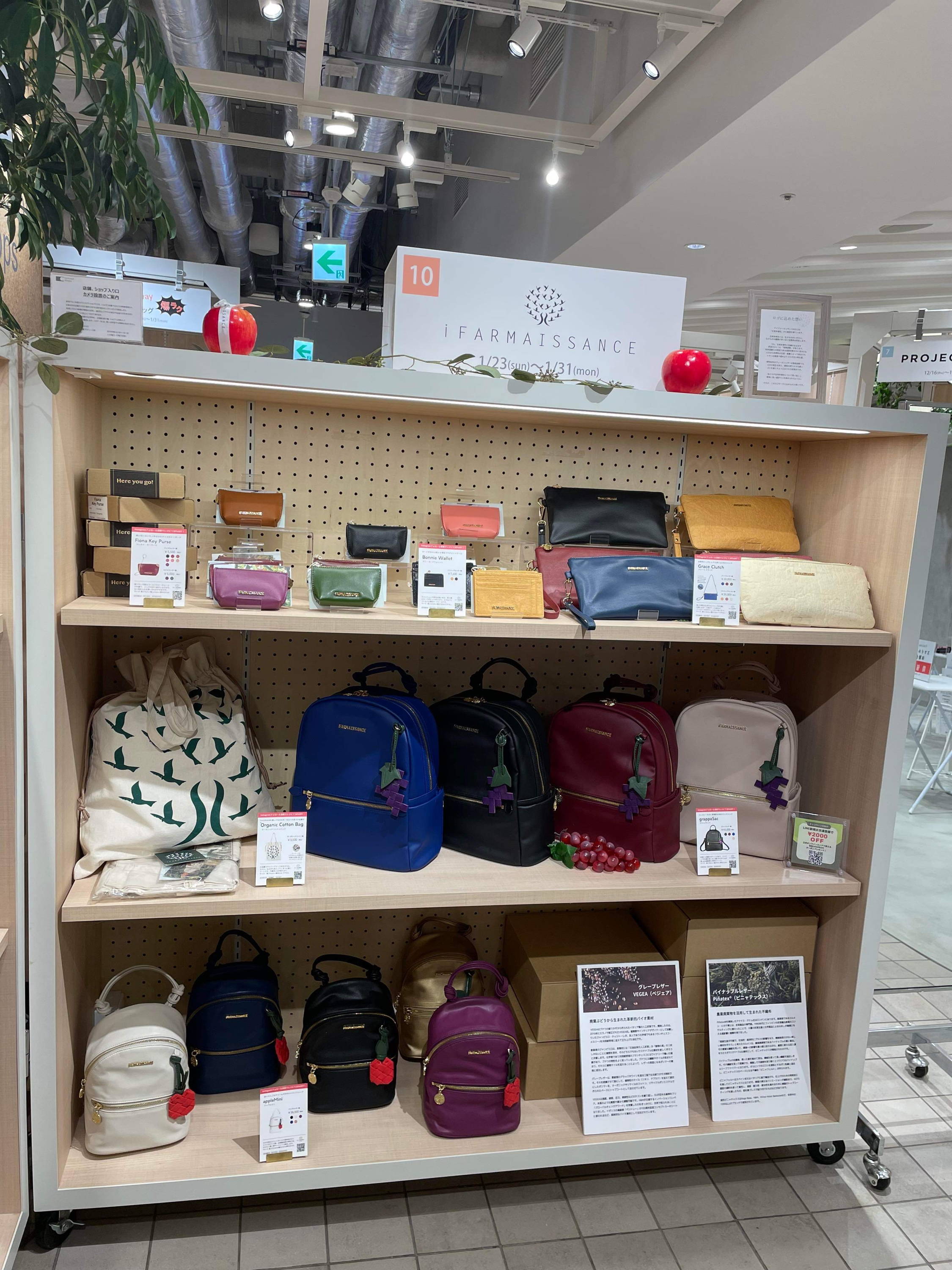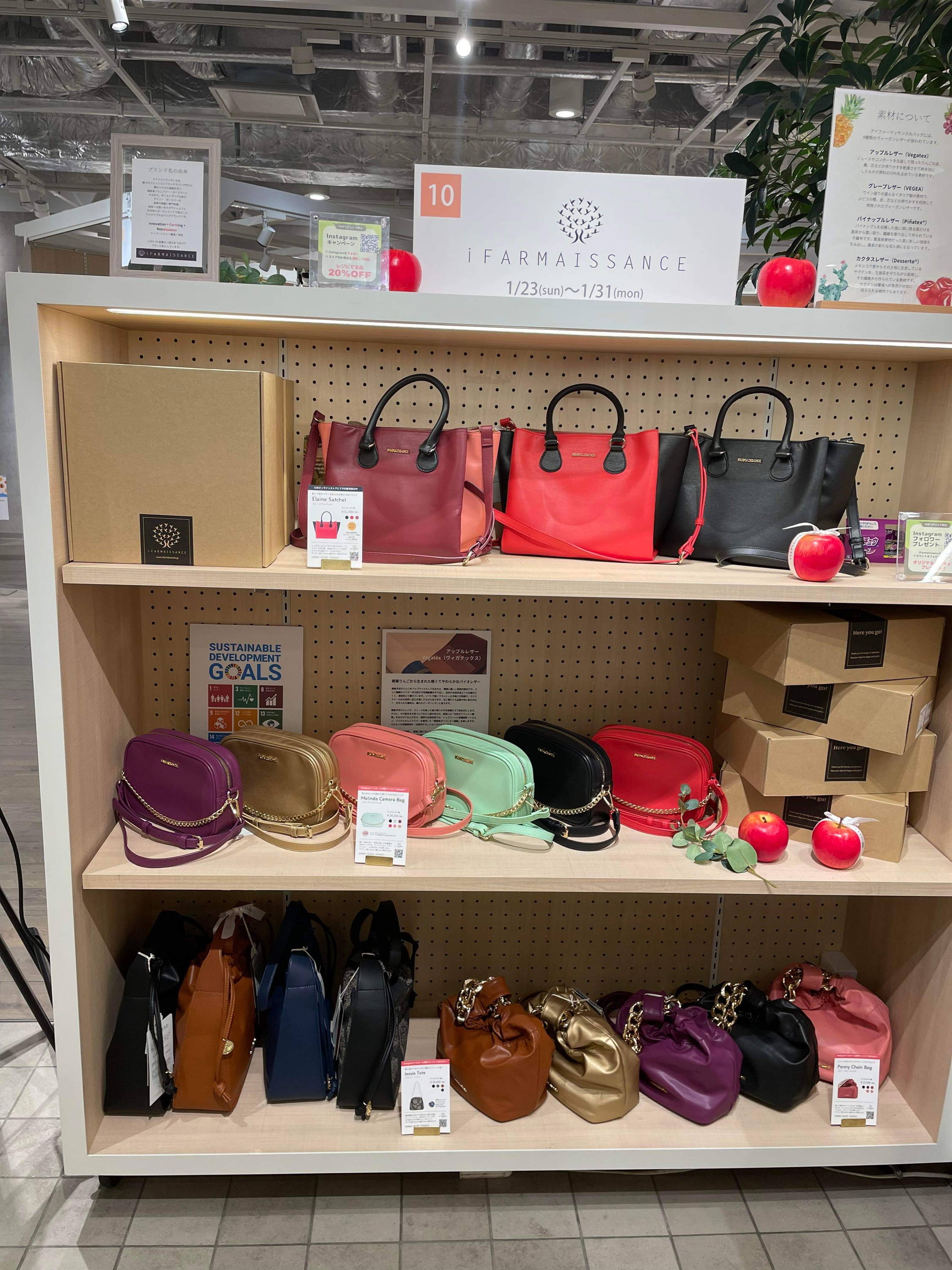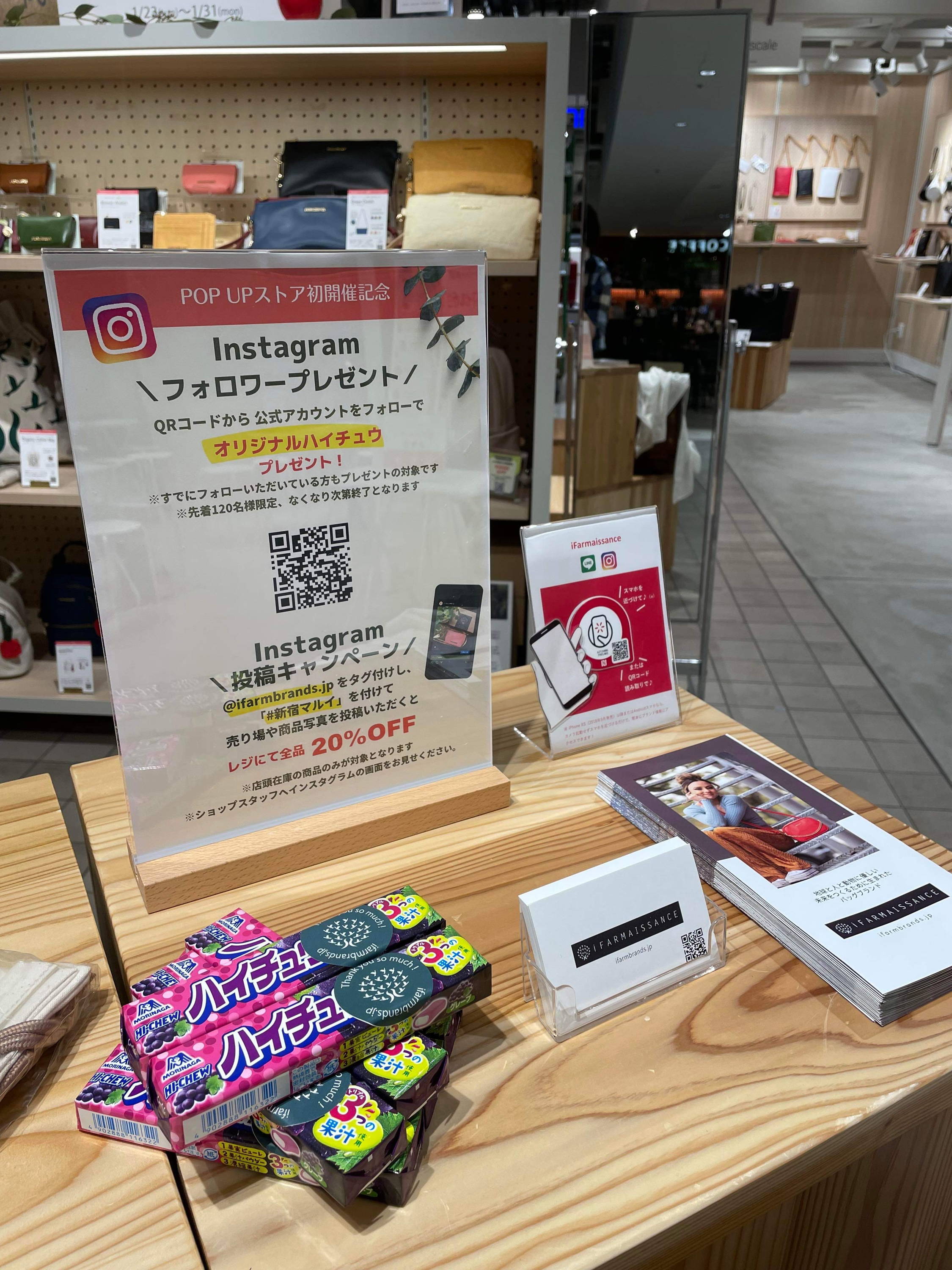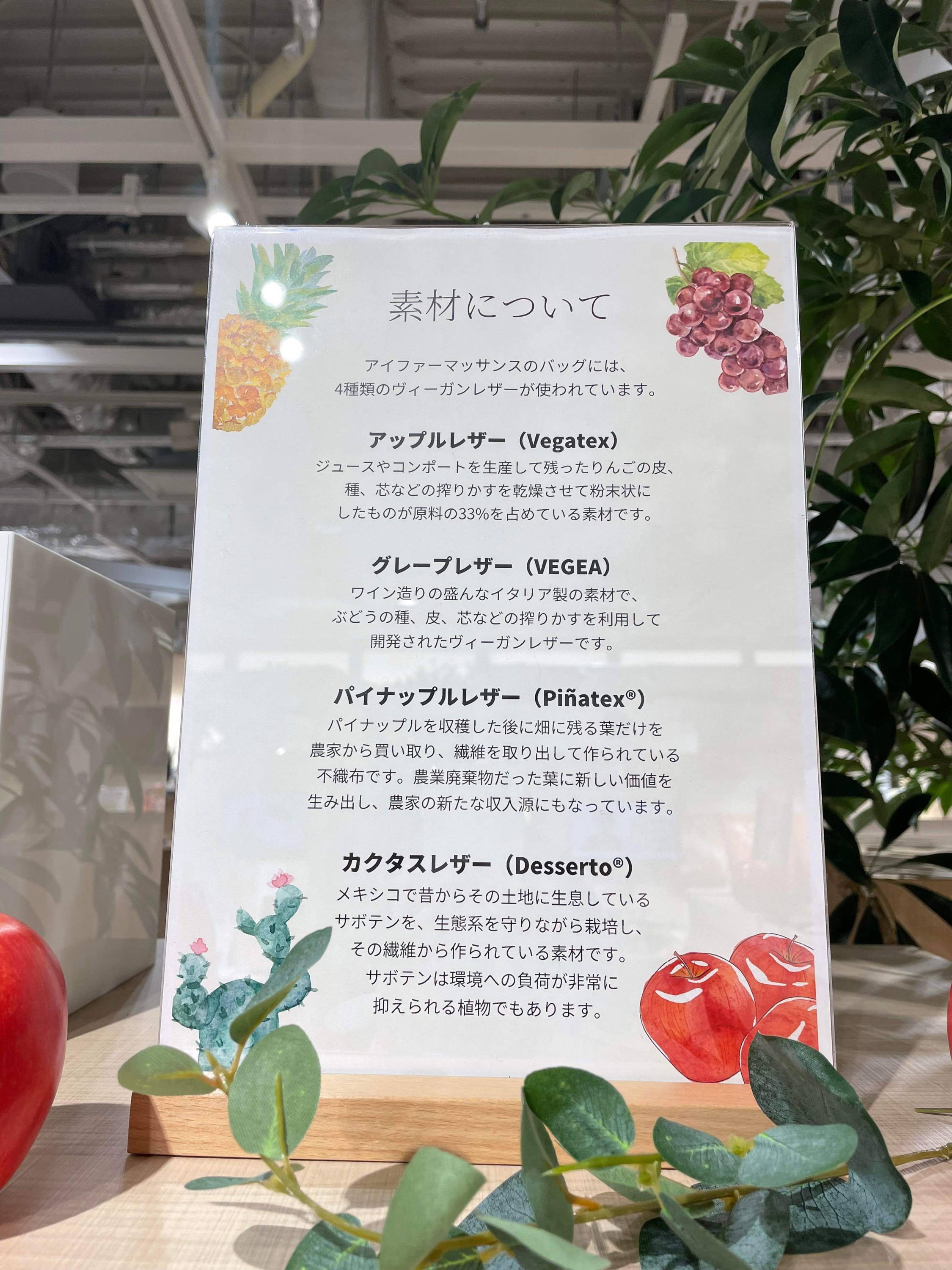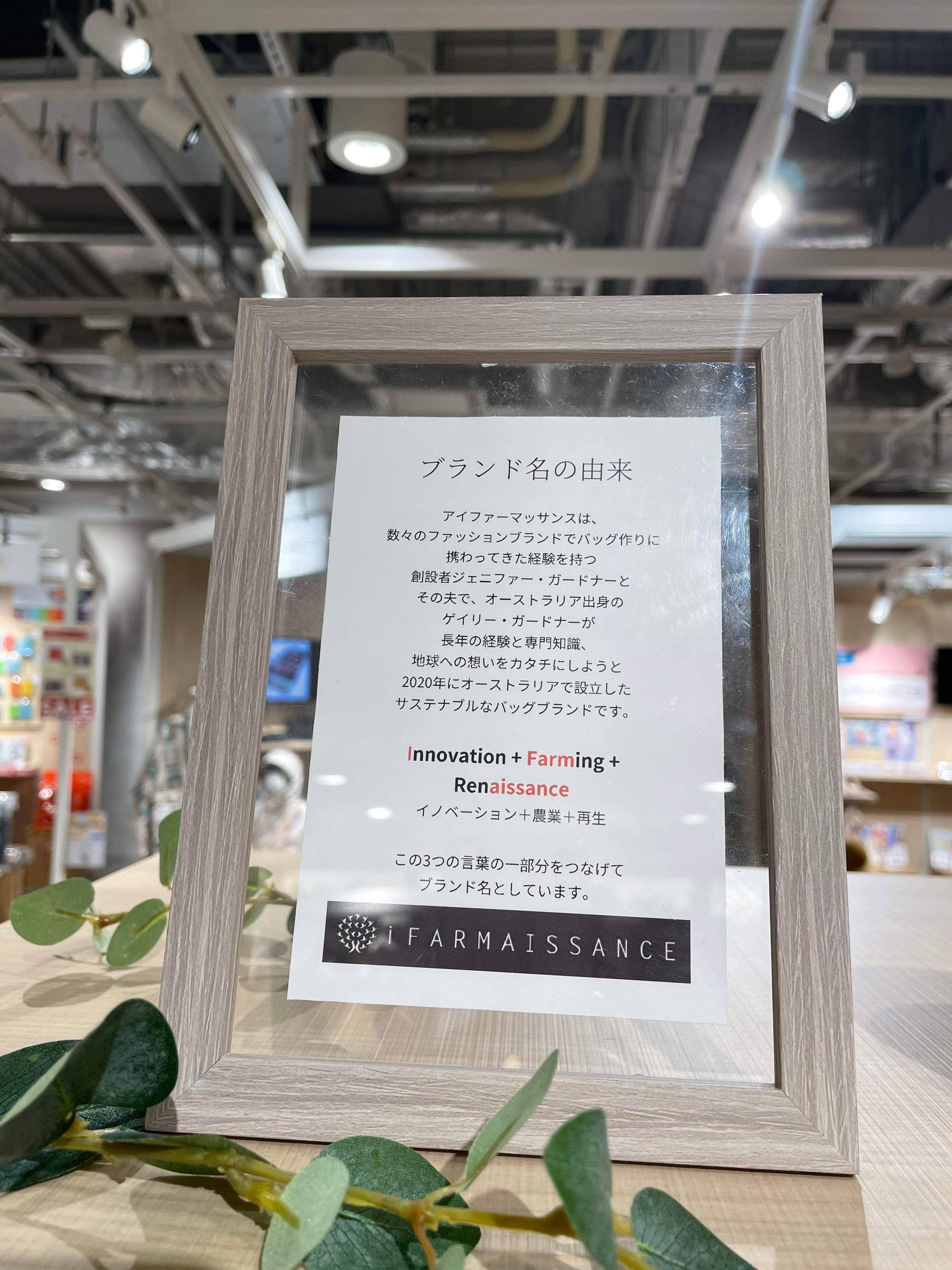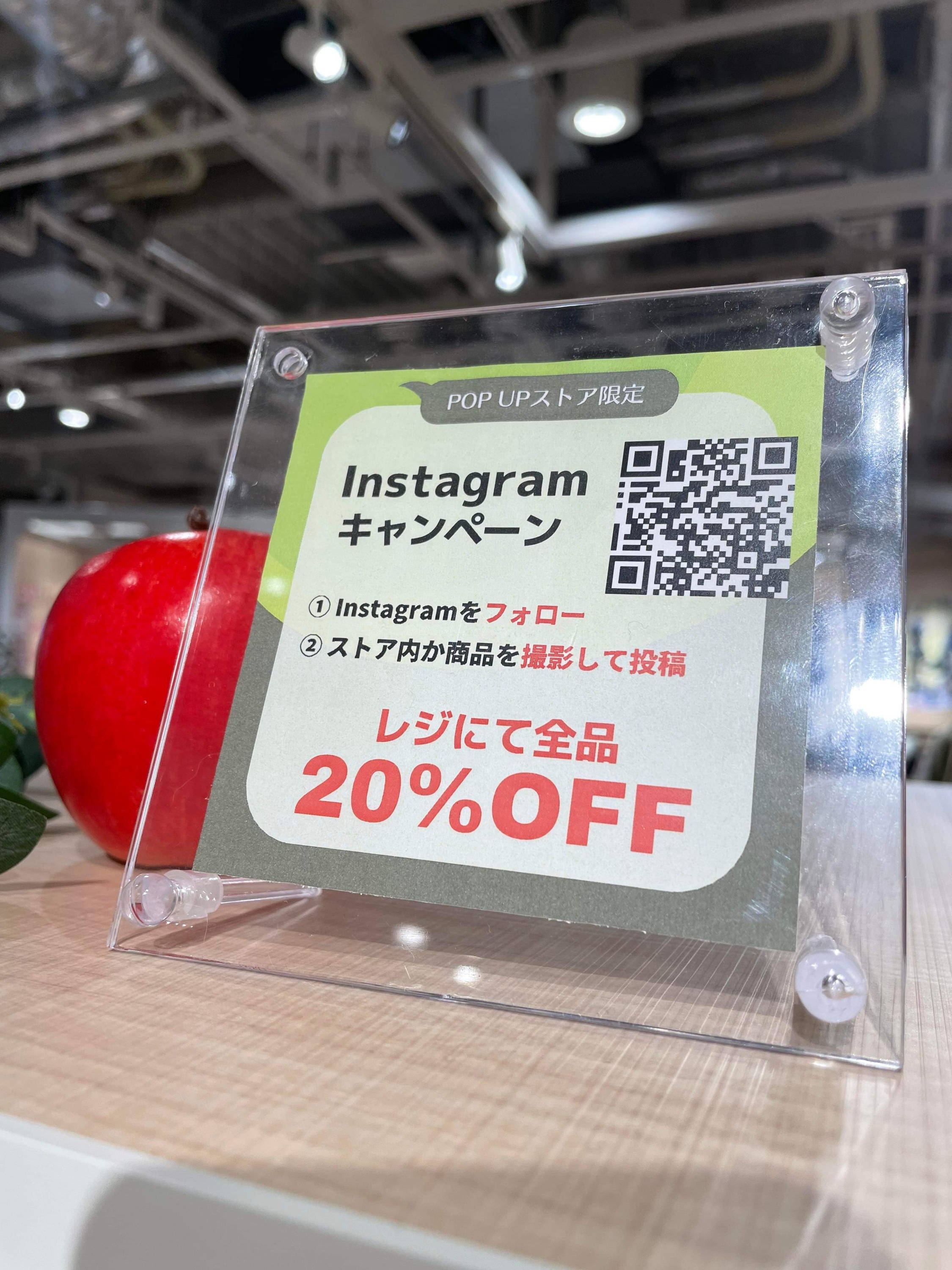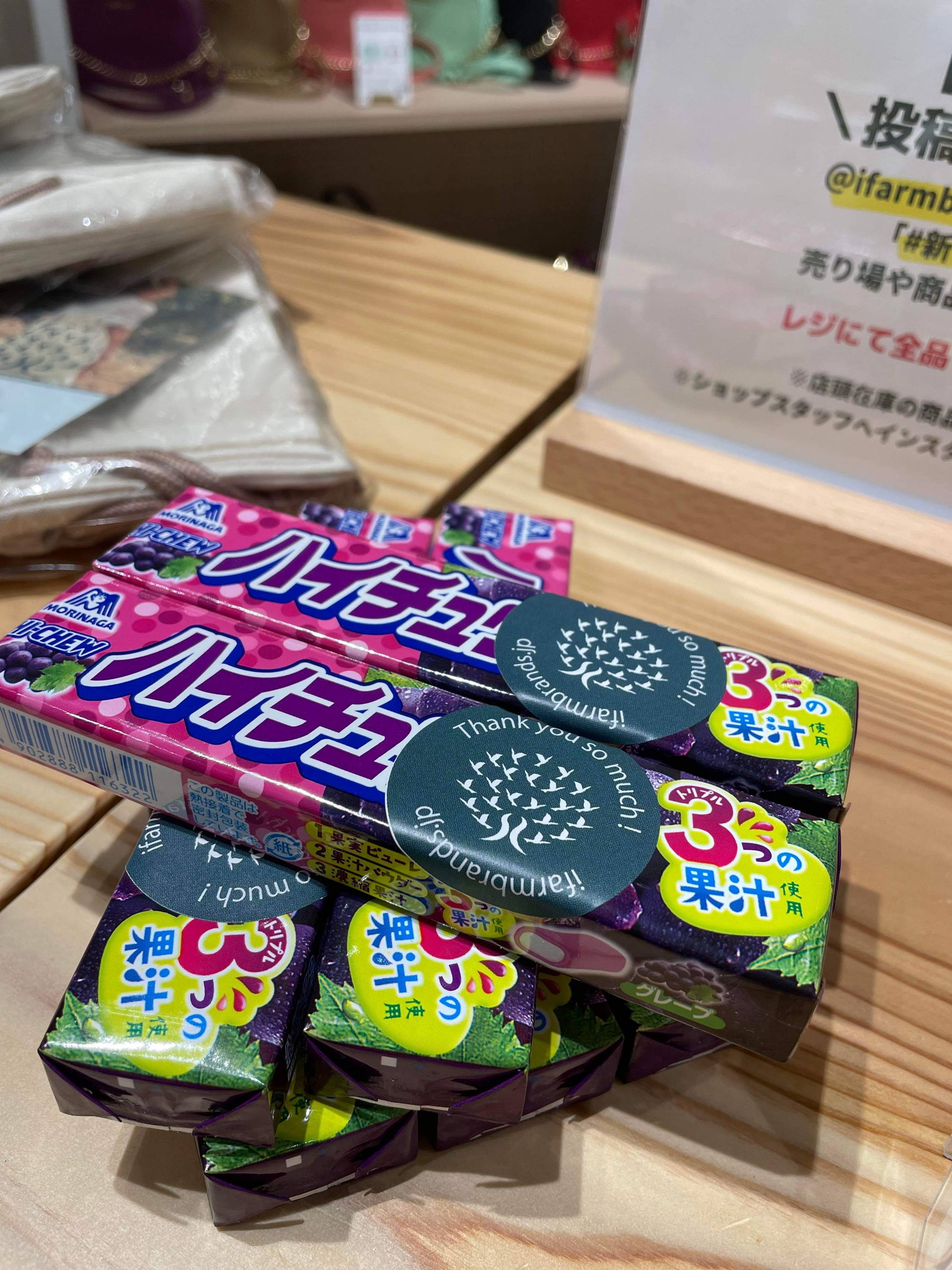 ---