Deadstock fabrics are the left over fabrics of other fashion houses who overestimated their needs. Traditionally, brands would hold on to their excess fabrics for a few seasons and then trash them to landfill. We rescue these deadstock fabrics before they are thrown away and turn them into beautiful iFarmaissance bags and linings.
Using these fabrics means we can lower our carbon footprint, no new raw materials are being created, energy for production is reduced and they fit perfectly with our slow fashion business model. They can also provide a unique and distinctive fashion statement if carefully sourced, often replacing bland and harmful polyester fabrics.
With any sort of re-use, re-purposing or re-cycling, particularly for fossil based materials and those containing toxic chemicals we are keeping them out of landfill as long as possible, so deadstock fabrics will always have a place with us, provided they are genuinely deadstock and not from deliberately overproduced materials.
Our preference though is always for materials that are produced sustainably from a naturally grown, transparent source, free of harmful chemicals and allow designs that promote toxic free biodegradability at end of use – true circularity.
The solution for us is biobased leather alternatives made from genuine waste resources from grape production, apple residues from fruit juice, surplus pineapple leaf fibres and cactus fibres from regenerative agriculture. Many more sources for the raw ingredients are also emerging including corn and grains. Another key environmental advantage is the minimal amount of water used in the production process.
This new generation of materials to replace leather are not yet perfect and have not addressed all environmental concerns but they do represent the future ... plant based, innovative and sustainable.
With the reimagination of these new materials we can now conceptualise products that deliver this full circular economy solution.
"Sustainable fashion is not a trend but the future." – Antonia Böhlk
Here are some photos of Sham Shui Po Heritage Fabric Market in Hong Kong and our Founder was there for sourcing deadstsock fabrics :-)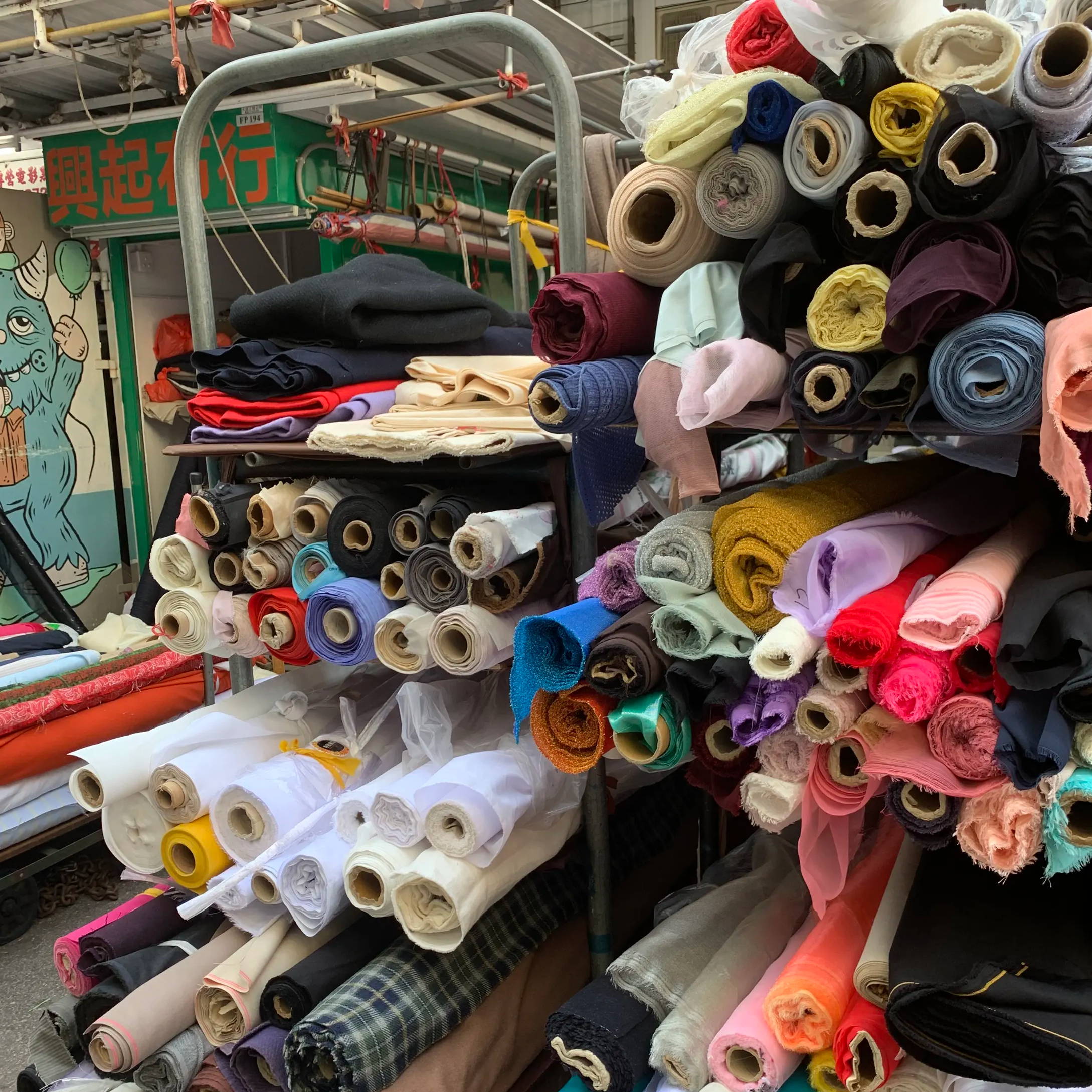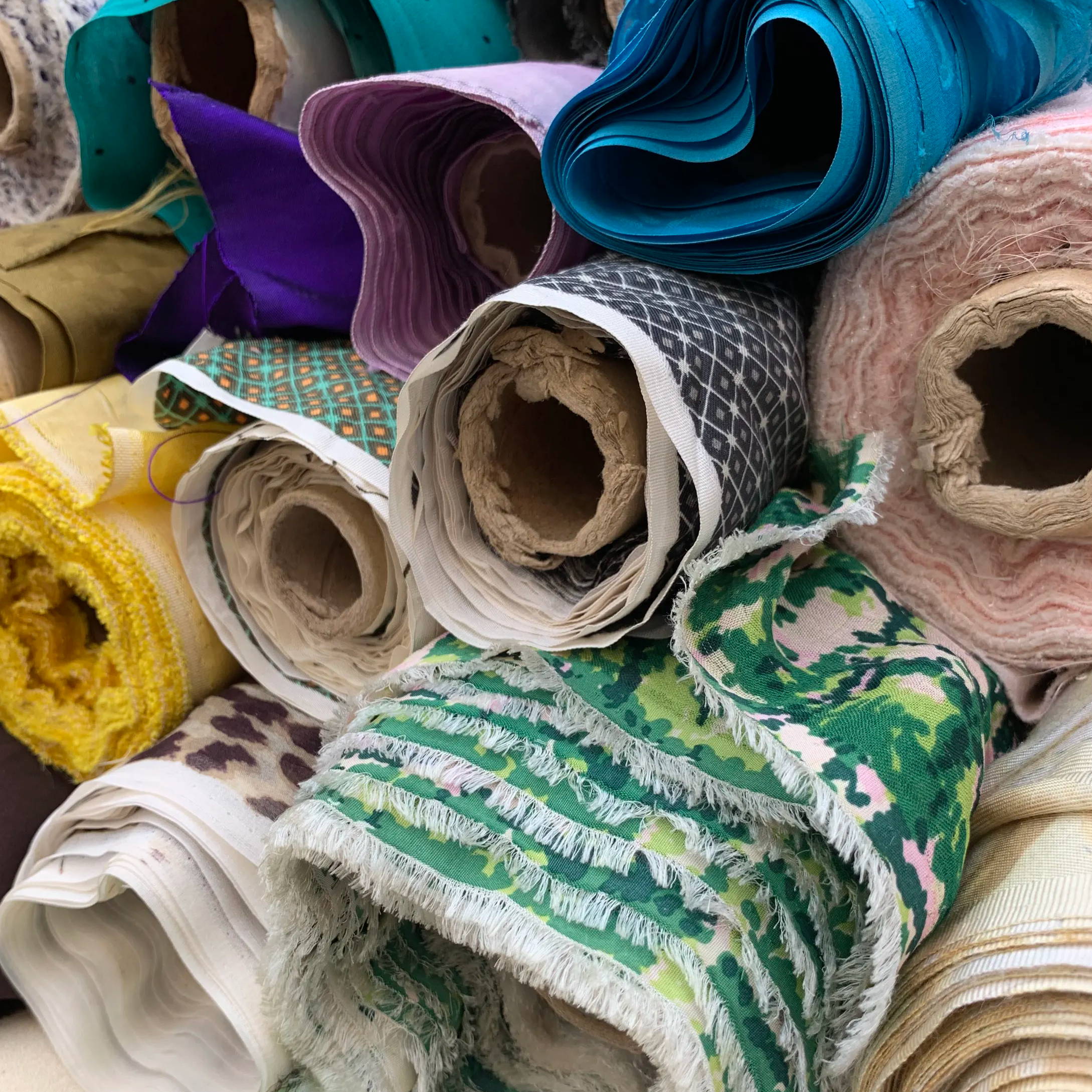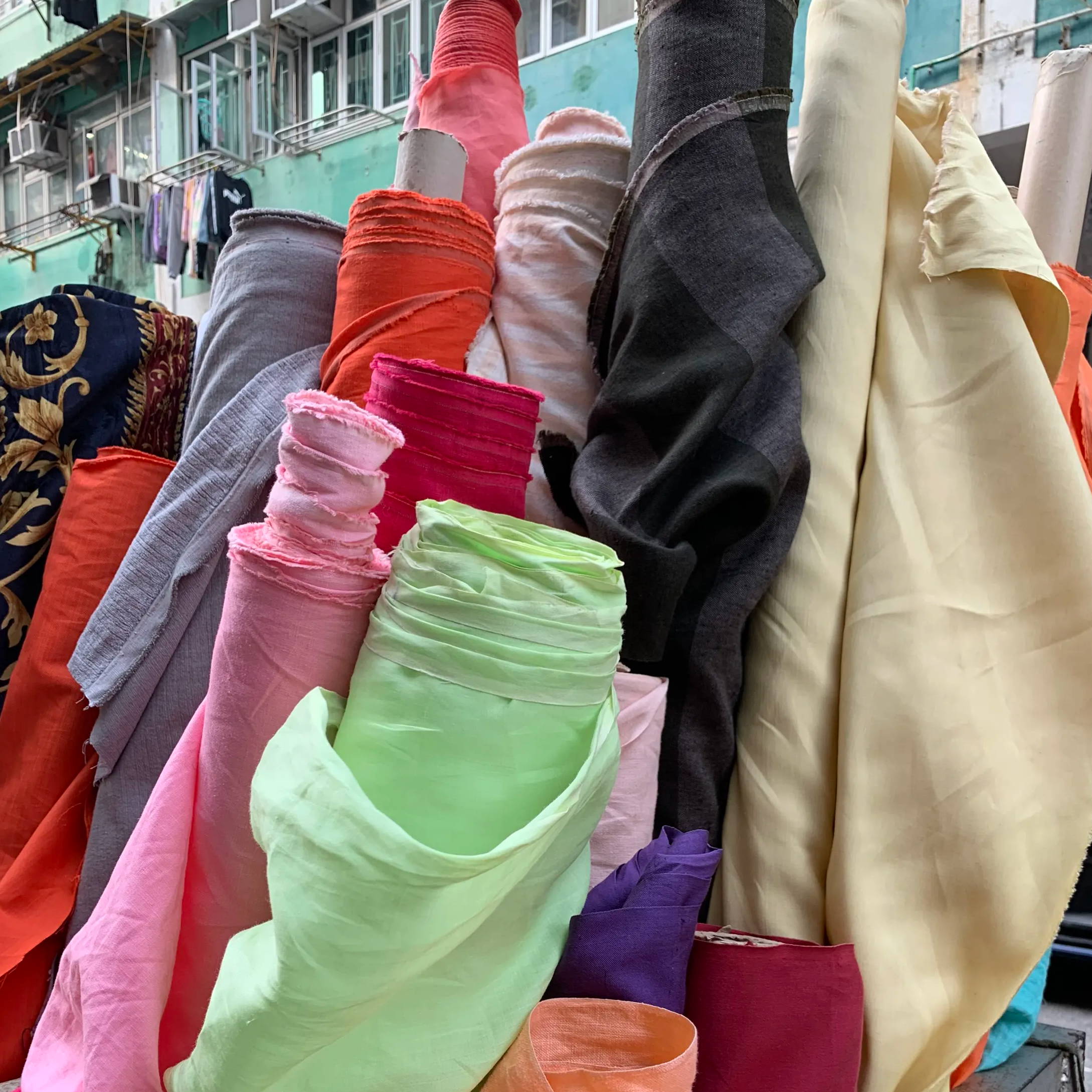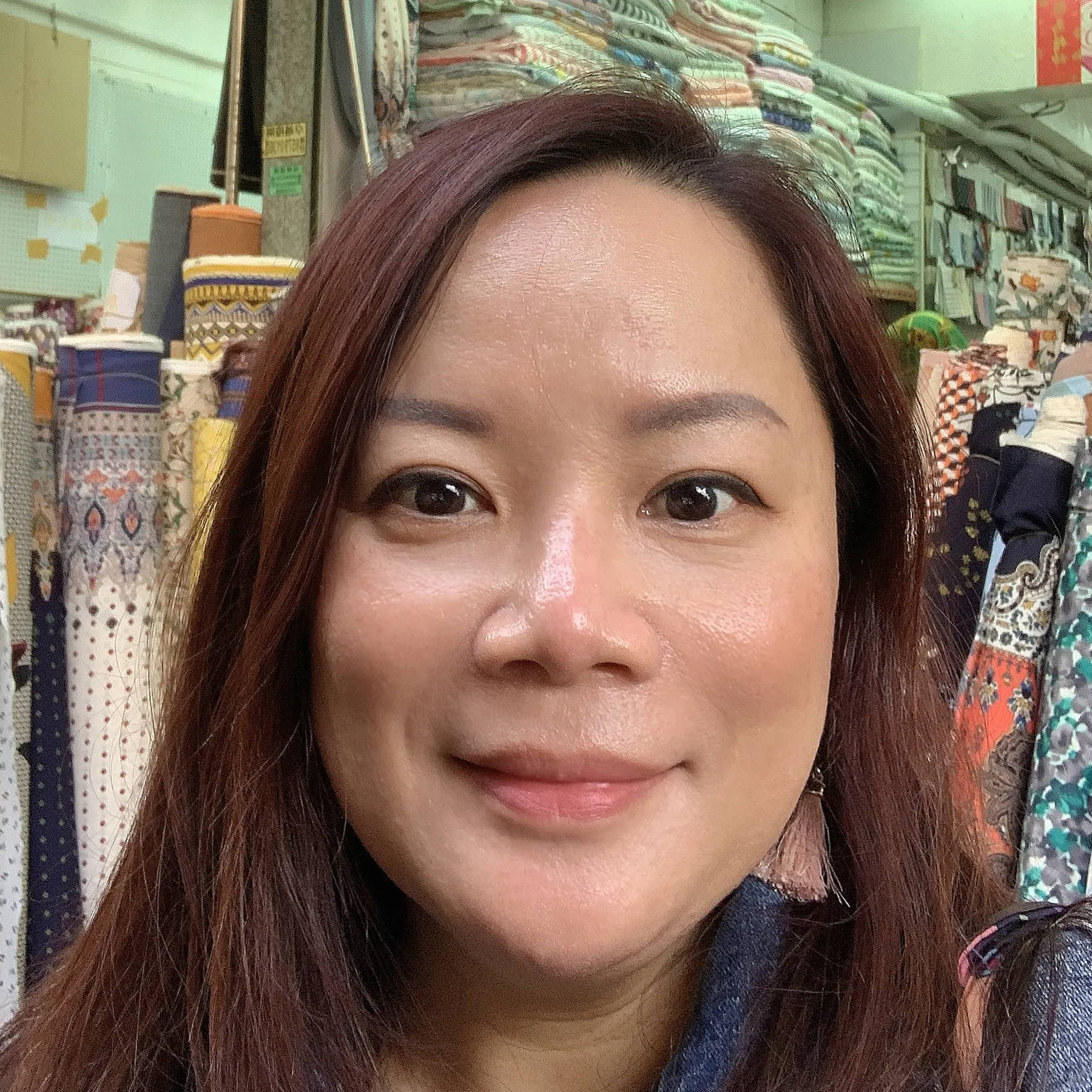 ---