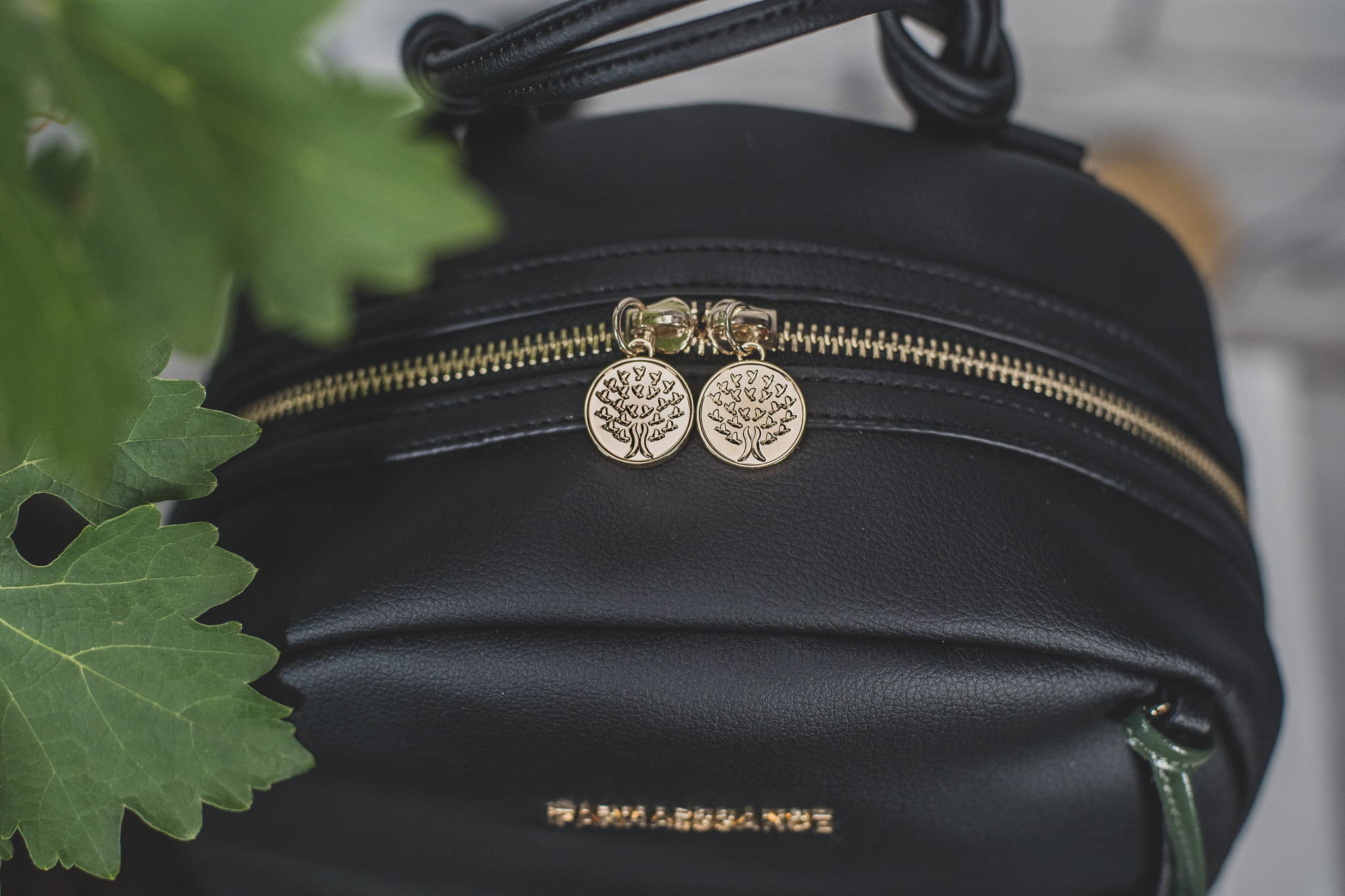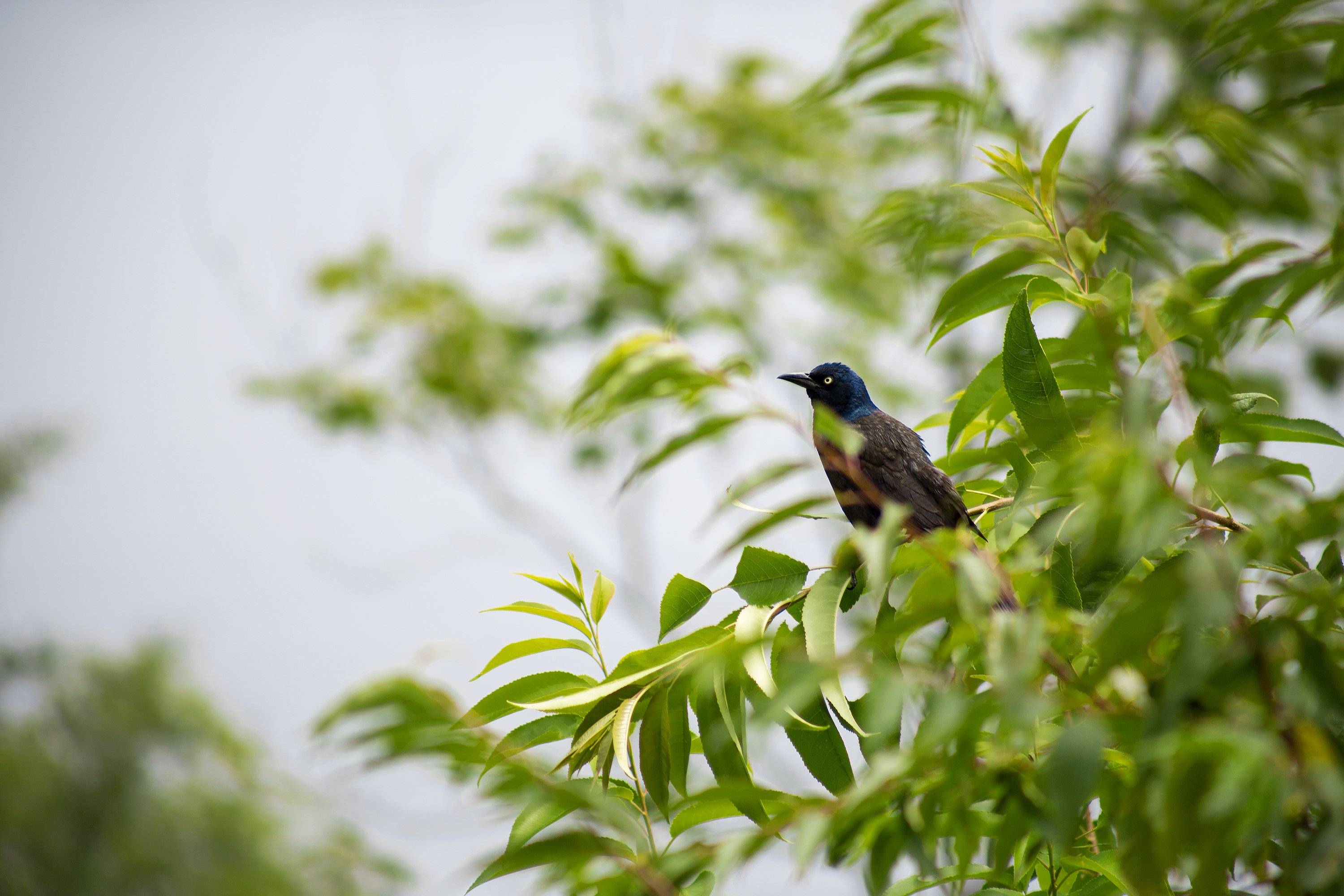 The inspiration for our logo was "biodiversity" – that a single tree can represent a complex ecosystem of birds, insects and other species.
We love too that there is a freedom to the movement of the birds, that we all have the choice to learn and explore and contribute as part of nature.
"Biodiversity starts in the distant past and it points toward the future" – Frans Lanting
The diversity of nature surrounds us and relies upon us to protect it, but in the end we rely on nature for our survival.
It is a reminder that together we can make environmental choices that lift our spirits and - are also good for the Planet…
What's your favourite way to connect with nature?
SHOP THE SUSTAINABLE COLLECTIONS MADE FROM

🍇 🍎🌵🍍🌽 🌾
We selected Biobased Leather Alternatives to produce our bags to raise awareness about Climate, Biodiversity and Nature.
What is Biobased Leather Alternatives? It's a plant-based and refers to leather-like material that is wholly or partly derived from the food waste or by-products from agriculture - biomass, originally from plants or trees. iFarmaissance uses a variety of biomass sources such as grape residue from the waste of the wine making process and apple residue from the leftover pomace and peel from the fruit juice and compote industry, as well as pineapple leaf fibres and regeneratively grown cactus.
Our founder's assignment of Cambridge Institute for Sustainability Leadership, University of Cambridge is now supported by The Hong Kong Research Institute of Textiles and Apparel, in conjunction with The HKSAR Innovation and Technology Commission for R & D Biobased leather alternatives with the professors of City University of Hong Kong to bring this plan to life in a real life scenario and to contribute to a Decarbonisation Solution for the World.
    You may also interested....
Join our email list and be the first to know about New Products, Material Innovations, and Updates.
---